This page is intended for recruitment representatives and agents the University of Twente (UT) has an agreement with. 
You will find useful links to the websites of our programmes, information about the admission procedure, information for admitted students, scholarships, an overview of events for potential students, promotional material, and reference works.
information numerus fixus programmes 2022/23
The Bachelor's in Technical Computer Science (TCS) and Psychology (PSY)have a numerus fixus since the intake of 2022/23. Find details on the selection procedure, test dates and requirements on the programme websites of TCS and PSY.
Please be aware of the deviating deadlines (find the complete overview on this admission website):
15 January: completed application
15 May: Proof you worked away your deficiencies
1 July: Proof you graduated 
If a student cannot comply with the admission criteria or provide a digital copy of the diploma before the given deadline of 1 July, they can send a substantiated request for an extension to Student Services. If a student has received an offer for a place after 1 July, they need to upload the required documents within two weeks after receiving the offer for a place. It is not possible to request an extension for the 15 May deadline. More information on this request for extension can be found in the regulations.  
It is no longer possible for students to access these programmes via the foundation year by Navitas.
Latest newsletters with updates
Promotional material and communication
BROCHURES AND LEAFLETS
MULTI-MEDIA
The following multi-media links can be used for the promotion of UT towards students, parents or as reference.
A multi-media package to download will follow here soon.
Note: Please keep in mind to provide copy of advertising and promotional literature for approval in advance of publication to ensure agreement over wording, phrasing, layout and use of UT name, brand or logo and to follow the GDPR guidelines in the use of photography.
visual identity / HOUSe STYLE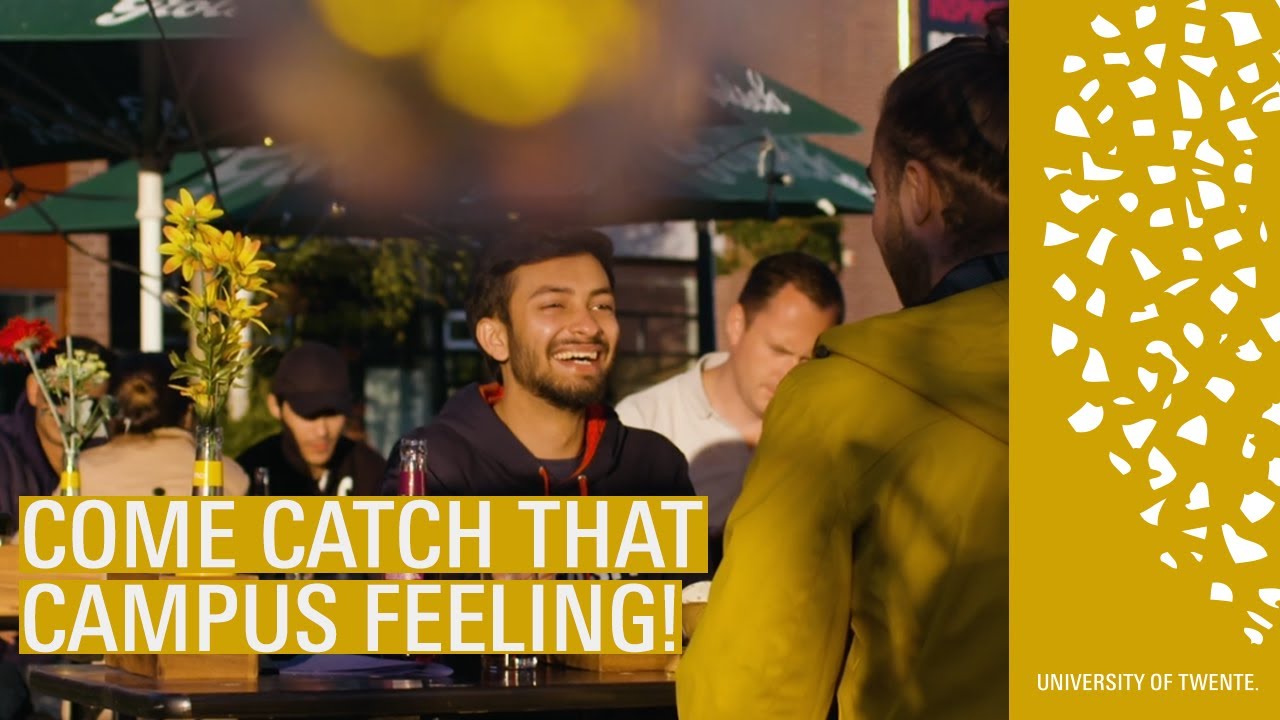 Quick links to information about UT
UT and Education programme websites
Admission requirements and procedure (per degree and nationality).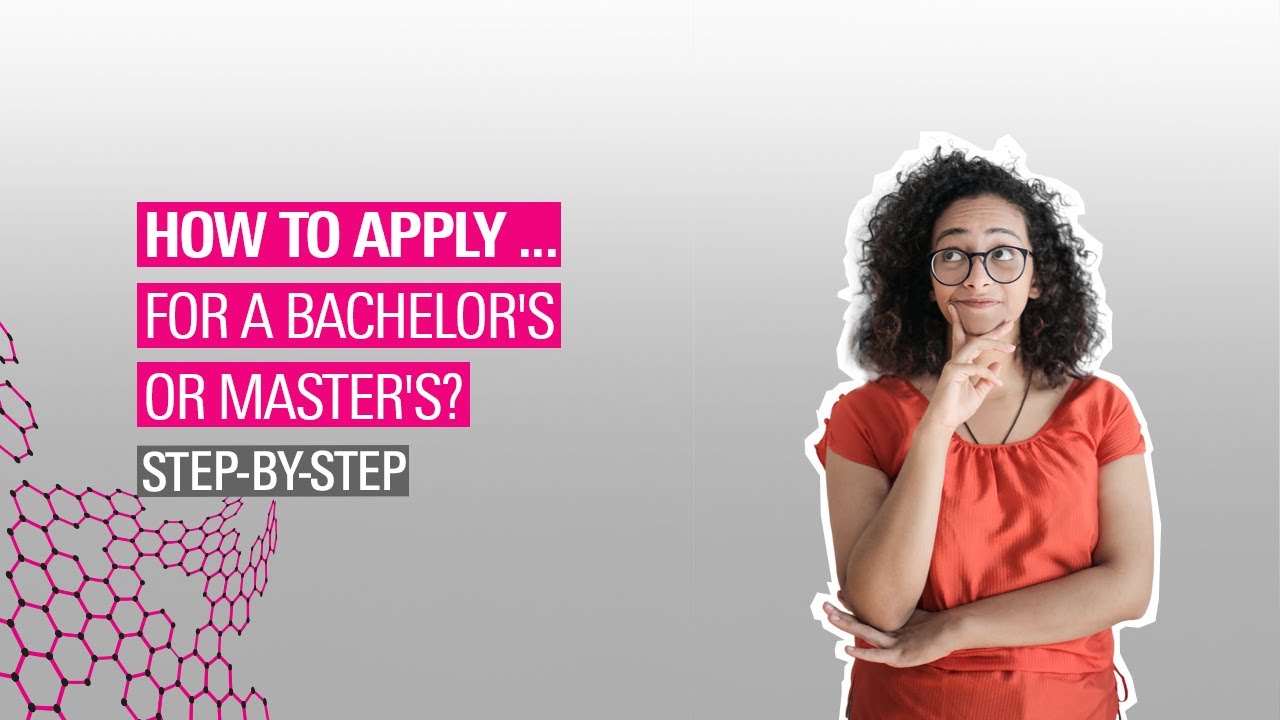 Costs and finance
Study choice calendar
The University of Twente helps prospective students choose with the study choice calendar! Multiple times per year the University is represented at local fairs and congresses. Besides that, UT also organises its own events, like (Online) Open Days, CuriousU summer school, a Student for a day or a Skype meeting.
Orientation for students
UT services for admitted students: Student services contact center
Admitted international students are assisted by Student Services Contact Center in arranging their visa application, housing accommodation and other formalities. Student Services also supports international students during their entire study period at the UT, for example with the possibilities to learn the Dutch language and to get in contact with student associations.  
UT portals