The house-style contains various aspects which can be reflected in a report or presentation so you can communicatie recognisably as UT. Here, you can download everything you need, from logos to Powerpoint presentations and posters. Can't find the template that you need? Contact the Traffic department.
Quick logo download
If you only need the basic version of the logo, download the logo as .png file here. For the white version and other file formats, see the information below.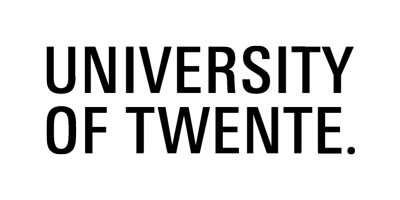 Public templates and downloads
The logos are publicly available for our external partners. Video templates are available for our external suppliers.
Internal (self service) Templates and downloads
All other templates listed here are only available for UT members after login.
Contact
For questions about house-style, printing work and online, please contact the Marketing & Communication department, Medialab team.