This is a very broad category of media ranging from simple 2D/3D animated infographics in a variety of styles to complex photorealistic 3D animation, simulation and visual effects. 
Our in-house video team can provide several animations styles like 2D and 3D animation or combine existing video (film) with 3D animations or motion graphics.  
Examples 
2D Animation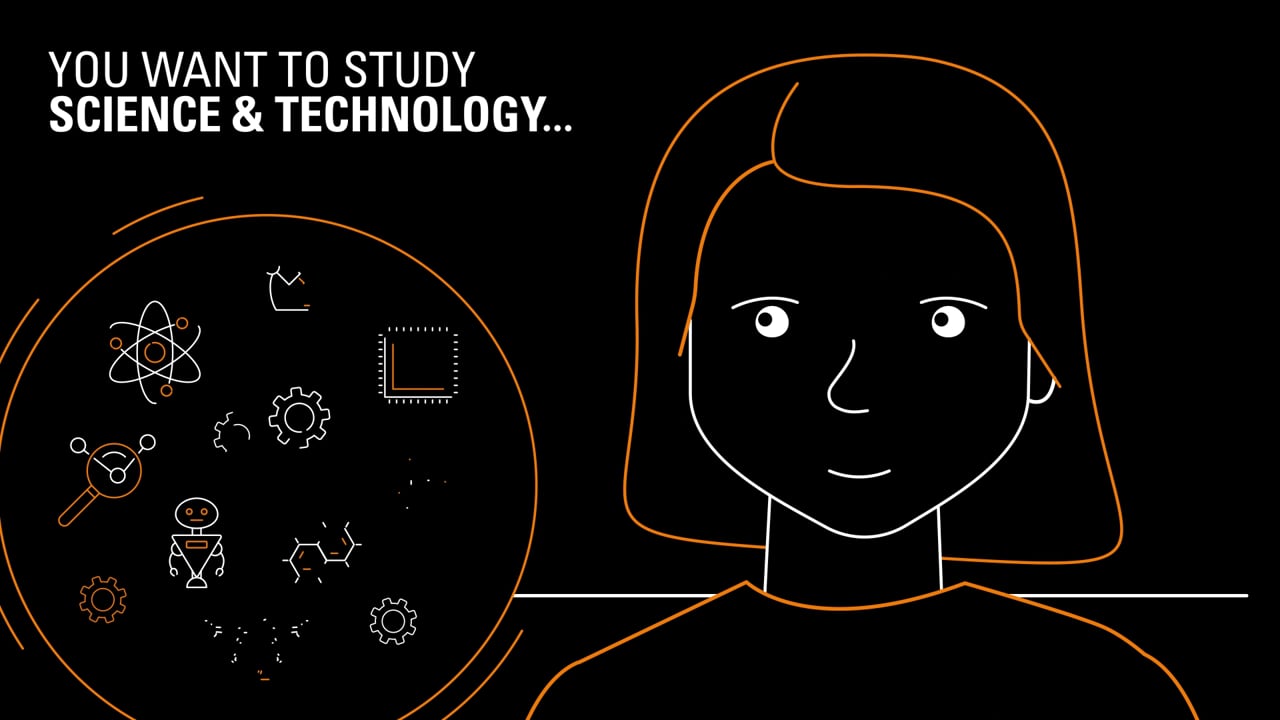 3D Animation / simulation 
Animation combined with video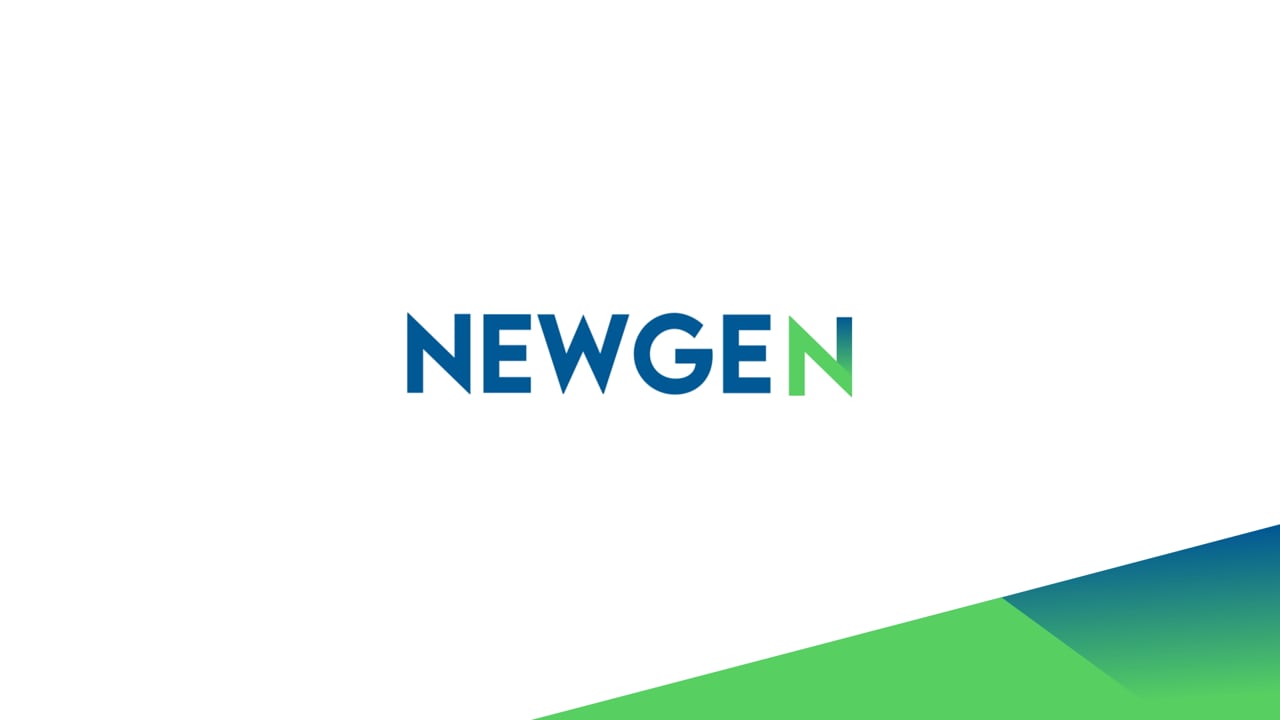 We can offer the following support for animation projects: 
Concept design and production: we help you to translate your idea to a script and help you to determine which animation style best suits your idea. Once the script is in place, we begin the production of the video. This process is all done in-house. That means short lines of communication and we know what is going on within the university. 
Support and advice for project planning. How to break up an animation project into manageable steps for a good result. 
Also we can help with project coordination between any external parties. 


Illustrations
The UT currently doesn't have any tendered partners for illustration. We do however have a variety of external partners in our network that we've worked with within the past. 
This is a very broad category of media with a wide variety of styles from hand-drawn to 3D modeled. Illustration can be used for a variety of applications ranging from simply adding some color to a publication to infographics full of data or repositories of illustrated components for reuse.  
If you'd like to know more or talk to us about your project, please, contact us via this web form.