Saturday 2 June 2018 10:00 - 16:00
On 2 June 2018, two large housing projects on the campus of the University of Twente can be visited publicly.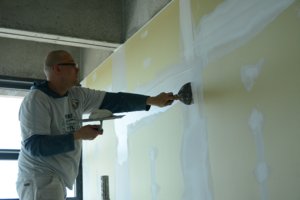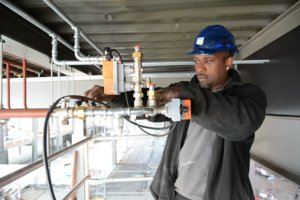 At the Hogekamp, which will be completed in the Summer this year, 445 studios are realized for (namely international) students, Phd's and employees of the UT. Also the new U Parc Hotel will be located in Hogekamp with 72 hotel rooms and conference rooms.
The Technohal will be completed at the beginning of next year. Here, the TechMed Centre will be located, with all health related educational programmes, research en knowledge transfer activities. The TechMed Centre aims to improve healthcare by personalised technology. On 1 June the Technohal is wind and waterproof, which we celebrate with a select group of UT staff and contruction workers. But on 2 June, also the Technohal can be visited publicly.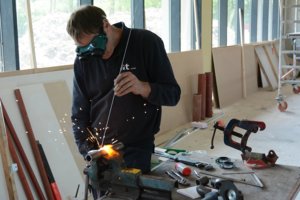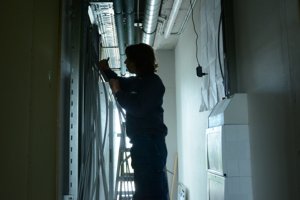 Find more information on de "Dag van de Bouw" (in Dutch)
https://www.debouwmaakthet.nl/project-detail/188/transformatie-de-hogekamp-enschede
https://www.debouwmaakthet.nl/project-detail/203/technohal-universiteit-ensched