Wednesday 3 April 2019
One of the assumptions that many high school students, parents and others make, is that the freedom and the broadness of the program of ATLAS would make it difficult to be able to do what you really want because of prerequisites of master programs. This is not true at all! There are already so many stories out there from the alumni of ATLAS that each found their path and succeeded in following those. One of those stories is from Titus, a current third-year student and soon-to-be alumni, WHO gives a perfect example of how you can develop yourself throughout the ATLAS program.
Titus fell in love with ATLAS for the mixture of technology and social sciences combined with the internationally orientated character of the program. After the first semester of general introductions to social sciences, physics and calculus, he had very little idea which direction he wanted to go in. Luckily, in his second semester, he got involved with an ATLAS semester project group called the Curitiba Crew, which looked at sustainable mobility in Curitiba, Brazil. During the summer he and his project team had the great experience of travelling there for two months to conduct their own research project. It showed him that even 'just' a semester project in ATLAS should and could aim for actual change and not just a report on the shelf that nobody will read.
After Brazil, Titus focused on urban engineering, sustainable cities and the social dynamics in cities. In his second year, he was invited to apply to the University Innovation Fellows, a program organized by Stanford's d.school that aims to empower students to change their universities for the better. After that, he got involved with many projects, from a meetup about innovation and entrepreneurship with participants from all over the world, to conducting research on why students leave the Twente region after completing their studies. Those soft skills have added a lot to his background and personal development.
At the start of year 3, Titus spent his semester abroad at the University of Illinois at Urbana Champaign in Chambana. Academically they have a lot to offer, and he learned a lot of new skills at their well-known their civil engineering department. He took courses in urban planning, civil engineering and energy systems, all aimed at seeing the city as a whole, not just separate disciplines.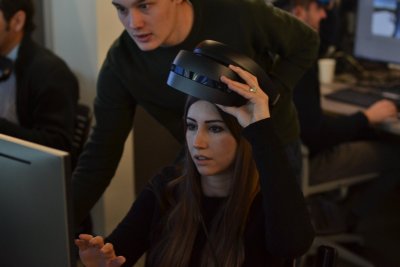 Straight after his time in Chambana, he travelled to Boston for his capstone project. Back in his third semester, he applied for a visiting student position at the Massachusetts Institute of Technology's Senseable City Lab. A lab that focusses on using big data to profoundly re-imagine cities using science and design, and they invited Titus to do his thesis there. The students there work on many projects, from analyzing and optimizing 150 million taxi rides in Manhattan, New York, to using an advanced algorithm that uses computer vision segmentation and Google street map pictures to see how green(in terms of tree canopy) cities are.
The Lab also works on developing the first fleet of autonomous boats, called Roboats. These autonomous boats aim to transform the urban functions of the Amsterdam canals, by using an autonomous platform to, for example, collect waste, transport people, deliver goods, and more. This is the project Titus is working on. Although the tech side is very interesting by itself, it is even more important to look at the technology in the context of where it is going to be used, according to Titus. This means that besides the tech they look into how citizens experience a new technology such as autonomous boats. In the autonomous vehicle field, there has been an increased interest in the human-robot interaction, which is about how people perceive and interact with the technology. He is aiming to extend this field to autonomous boats (human-roboat interaction) using virtual reality. Currently, Titus is developing the virtual reality scenarios, with the use of 3D models developed by the Lab and he hopes to start collecting data very soon.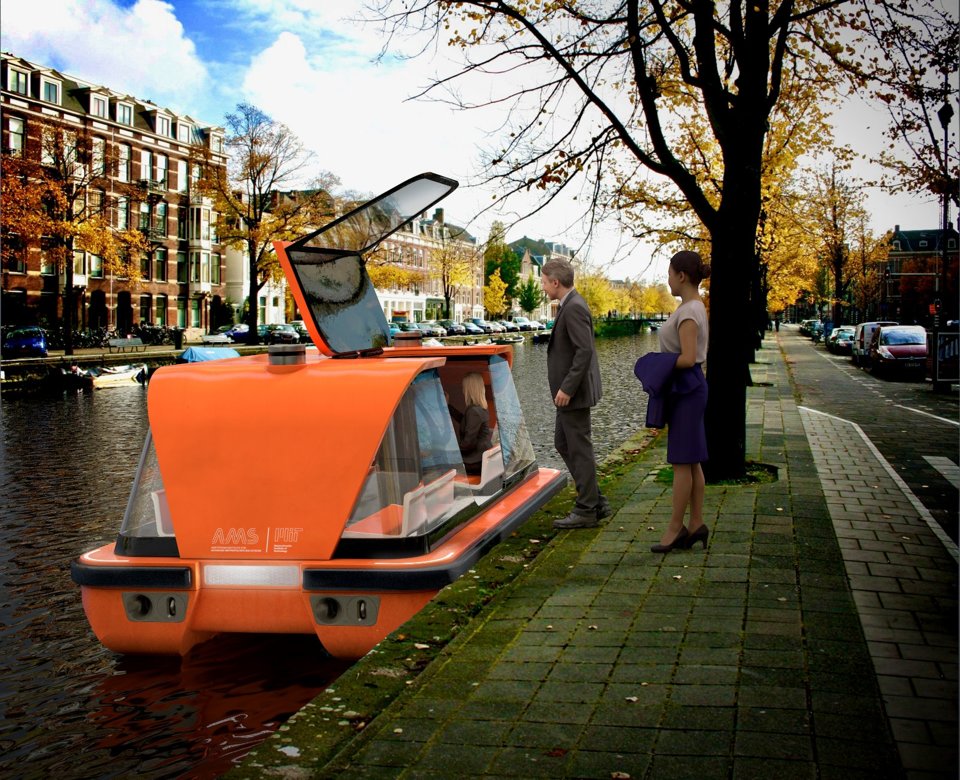 All in all, a great story about the development of Titus's academic career and one of the many examples in ATLAS on how to find your direction and hold on to it and really pursue it. ATLAS is looking forward to out the ATLAS bachelor degree to Titus at the end of this academic year! 
University College Twente offers a unique bachelor's programme, Technology, Liberal, Arts and Sciences, to top students. Visit the University College Twente website for more information about the college and Technology, Liberal, Arts and Sciences website for more information about the bachelor program. Or visit us during the open day, a student-for-a-day or an insight-day.