Thursday 20 December 2018
Two of the awarded Pioneers in Health Care (PIHC) vouchers of 70,000 euros to work on technology for better patient care are focussed on children with asthma and dysfunctional breating patterns. These projects are "Steering into the flow - gamified spirometry for telemonitoring of childeren with asthma" and "Wearable breathing trainer: measuring and coaching for children with dysfunctional breathing patterns". On this webpage more information about these projects.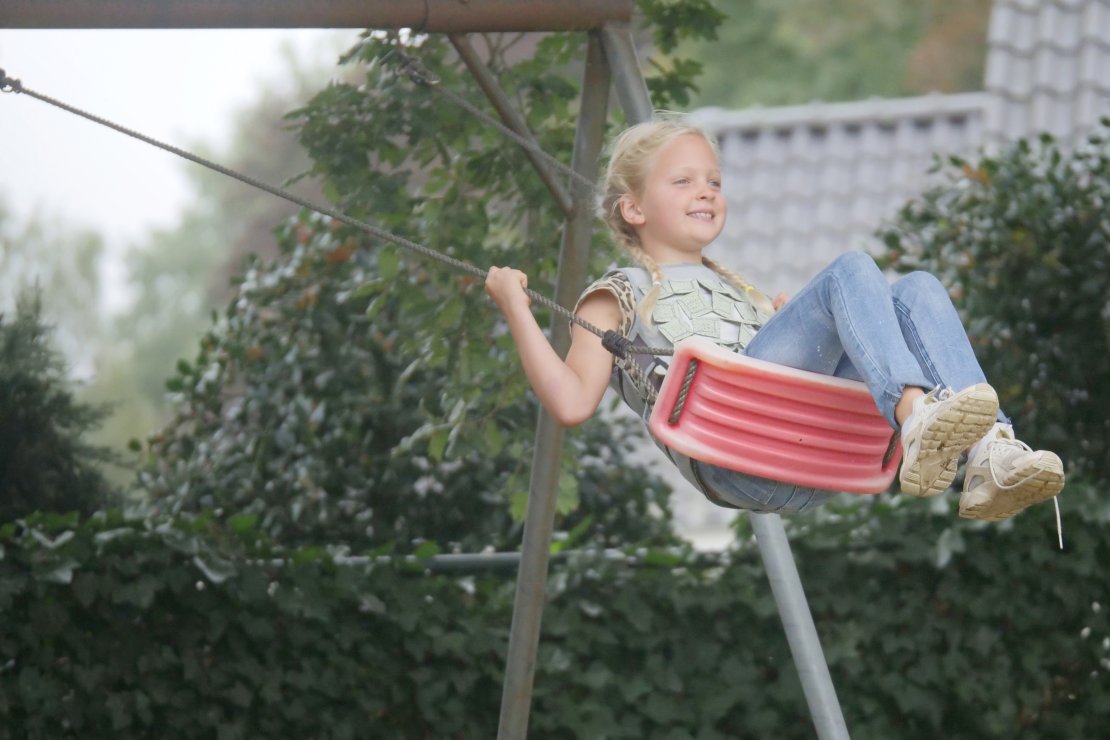 STEERING INTO THE FLOW - GAMIFIED SPIROMETRY FOR TELEMONITORING OF CHILDREN WITH ASTHMA
Asthma is the most common chronic disease for Dutch children (280k). These children are at risk of a low quality of life. Modern technology allows real-time monitoring of lung function at home, enabling caregivers and healthcare providers to timely anticipate to worsening of asthma control. Previous research however revealed that the compliance and reliability of home-measured lung function measurements are suboptimal. This project aims to improve this with the aid of instructive gamified feedback through;
behavioural steering using various responsive blowing metaphors,
different forms of feedback based on rule-based artificial intelligence.
Dr.ir. Robby van Delden (UT), Mattienne van der Kamp (MST), Dr.ir. Alejandro Moreno (Saxion), Dr. Floor Sieverink (UT), Dr. Boony Thio (MST), Dr. Randy Klaassen (UT), Dr. M. Gorrrissen (DZ), René Stam (Game Lab Oost)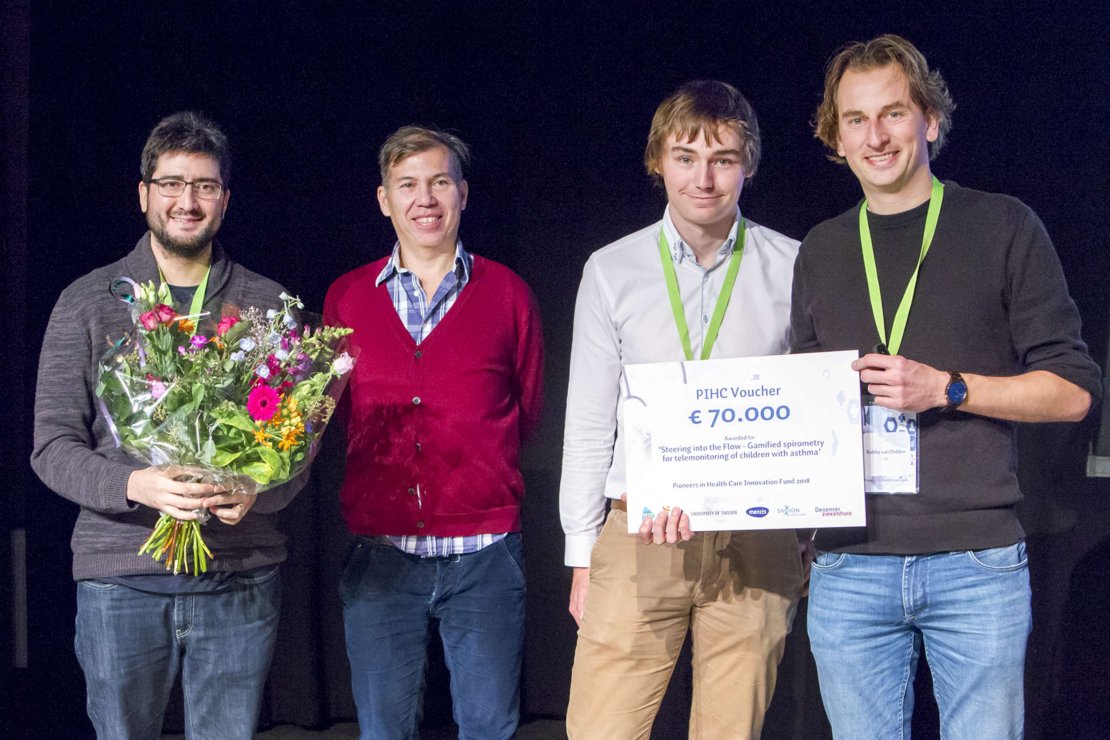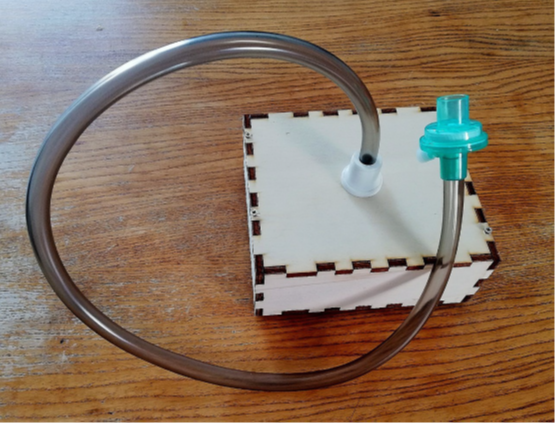 WEARABLE BREATHING TRAINER: MEASURING AND COACHING FOR CHILDREN WITH DYSFUNCTIONAL BREATHING PATTERNS
Respiratory disorders such as asthma and dysfunctional breathing (DB) are common in childhood. Exercise challenge tests can assess both the asthmatic and DB component of symptoms. However, exercise tests are hospital-based and expensive. Analysis of respiratory symptoms and assessment of efficacy of therapy in the home environment could provide the pediatrician and child an objective tool to acquire relevant data. This project will investigate how a 'Wearable Breathing Trainer' (WBT) can signal respiratory parameters, detect and analyze respiratory disorders and provide real-time feedback to the child. The WBT uses sensors and robotic textile and will be designed to support self-management.
Dr. ir. Geke Ludden (UT), Dr. Boony Thio (MST), Pascal Keijzer MSc (MST), Dr. Eliza Bottenberg (Saxion), Dr. Angelika Mader (UT), Dr. Jean Driessen (ZGT), Hellen van Rees MA (textile and fashion designer, Hellen van Rees)