Thursday 15 April 2021 16:00 - 16:45
Find out more about the 3-domain idea of MEEM, the admission process, study life, and career opportunities in this session.
In this webinar, Michiel Heldeweg, MEEM programme director, addresses some of the key features of the MEEM programme, such as making social and technological changes towards sustainability, with both an integrative perspective and a choice of tracks in environment, water, and energy.
He also explains how MEEM is to educate sustainability change agents, as T-shape academic professionals, the opportunities that an international classroom can offer through collaborative work, and how each student finalizes the programme with an individual thesis research project.
The MEEM programme covers three sustainability domains: environment, energy, and water. The TED talk of Gül Özerol will shed light on how these domains are integrated into the curriculum through courses, case studies, and thesis research. Drawing from the "nexus" approach, it will also address how the three domains connect with each other and with broader socio-technical systems.
MEEM alumni and students will tell you more about their journey in choosing the programme, how they experience(d) it, living in Leeuwarden, and finding a job!
Speakers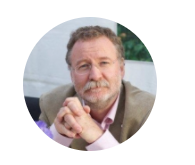 Michiel Heldenweg
The role of a MEEM student in today's global energy challenges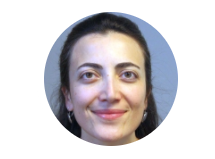 Gül Özerol
TED talk on the Nexus Approach/The 3-domain idea of MEEM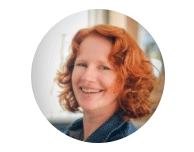 Rinske Koster 
Practical information on admission requirements
Alumni and students
Life & Study as a MEEM Student in the Netherlands & Job perspectives
Register