Tuesday 6 October 2020
Because of the new Corona measures in the Netherlands, this event has been moved entirely online. If you have signed up for the symposium, you will receive more information about how the event will proceed soon.
This year ARISE organises its annual sumposium in collaboration with Greening of Industry Network (GIN) and the Sustainability Week at the University of Twente. This symposium will be organized online due to COVID-19. The program will consist of presentations sessions that will be broadcasted online for digital audiences.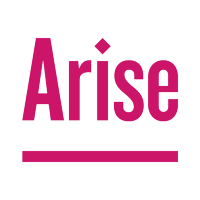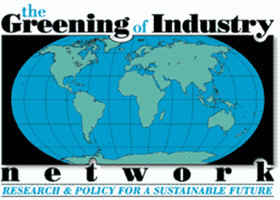 About the symposium
The title of this year's symposium is 'Towards Circular Regions'. Transdisciplinary knowledge has been emphasized to facilitate the transition from a linear to a circular economy (CE). Regional and broader scale initiatives are needed to manage multiple actors, sectors, scales and dimensions during the transitionary period. Systematic collaboration among societal representatives through their value chains can enhance regenerative production and consumption systems.
Regionally we pose a number of questions:
how can government facilitate business transitions to offer products that have self- regenerative potential?
how can business create business models that are profitable while ensuring resources management includes circularity principles, delivers products at reasonable cost, with high quality, and a self-regenerative sustainable-footprint?
to what extent can education facilitate society to make purchasing decisions accordingly with responsible-regenerative consumption principles?
Programme
Call for papers
The paper submission deadline has passed and the call is now closed.
More information and contact
You can contact one of the members of the organizing committee for more information about the symposium.
Sponsored by