Wednesday 13 - Thursday 14 June 2018
For the first time in human history, more people are living in cities than in rural areas. Intensive urbanization is taking place in cities in the Global South, in particular in sub-Saharan Africa and Asia. New city plans feature research and policy agendas, which is in line with SDG Goal 11 (Making cities and human settlements inclusive, safe, resilient and sustainable). Therefore, it is an apt time to look at the evolution of urbanization patterns and key issues of urbanization such as transportation, and enact discussions on Urbanization Futures.
IN ADDITION, THIS YEAR IS A SPECIAL YEAR FOR ITC OF THE UNIVERSITY OF TWENTE BECAUSE:
We are celebrating 50 years of Urban Studies at ITC
Prof. dr.ir. Martin van Maarseveen, Chair in Management of Urban-Regional Dynamics, will retire and say farewell with his valedictory lecture on June 13 2018 at 16:00 hrs.
Prof. dr. Karin Pfeffer was appointed as a new Chair in Infrastructuring Urban Futures in 2017, and will therefore deliver her inaugural lecture on June 14 2018 at 16:00 hrs.
PROGRAMME
DAY 1, JUNE 13 - EVOLUTION OF URBANIZATION PATTERNS - SELECTED KEY ISSUES
Location: ITC Auditorium
9:30 – 10:00 Welcome and coffee/tea
Chair: Prof.dr. Karin Pfeffer
10:00 – 10:20 Short welcome to the event/day by the Dean, Prof.dr.ir. Tom Veldkamp and Prof.dr.ir. Jaap Zevenbergen
10:20 – 10:40 Prof.dr. Richard Sliuzas (ITC): A Short History of Urban Studies at ITC
10:40 – 11:00 Thomas Kemper (JRC): Overview of Global Urbanization Patterns
11:00 – 11:20 Ir. Hedwig van Delden (RIKS): Integrated Land Use – Transport Modelling for Policy Support
11:20 – 11:40 Coffee/Tea
Chair: Ir. Mark Brussel
11:40 – 12:00 Dr. Mark Zuidgeest (University of Cape Town): Modelling Transport in an Unequal Society - The Case of Cape Town's Freeways: Caught between a rock and a hard place?
12:00 – 12:20 Dr. Mariëtte Kraan (ProRail): Planning under Uncertainty
12:20 – 12:40 Dr. Alphonse Nkurunziza (City Engineer, Kigali City): Modernizing the Transport System in Kigali
12:40 – 12:55 Reflections by discussants
12:55 – 13:00 Closing the morning session by Prof.dr. Karin Pfeffer
13:00 – 14:00 Lunch
Live stream afternoon programme
14:00 – 15:30 Picos (presenting interactive content) by PGM(-related) PhD students / postdocs providing snapshots into their research (in Study Landscape)
15:30 – 16:00 Coffee/Tea
16:00 – 17:00 Valedictory lecture by Prof.dr.ir. Martin van Maarseveen (ITC) - Transportation and the City
Reception (Annex, ITC) – until 18:30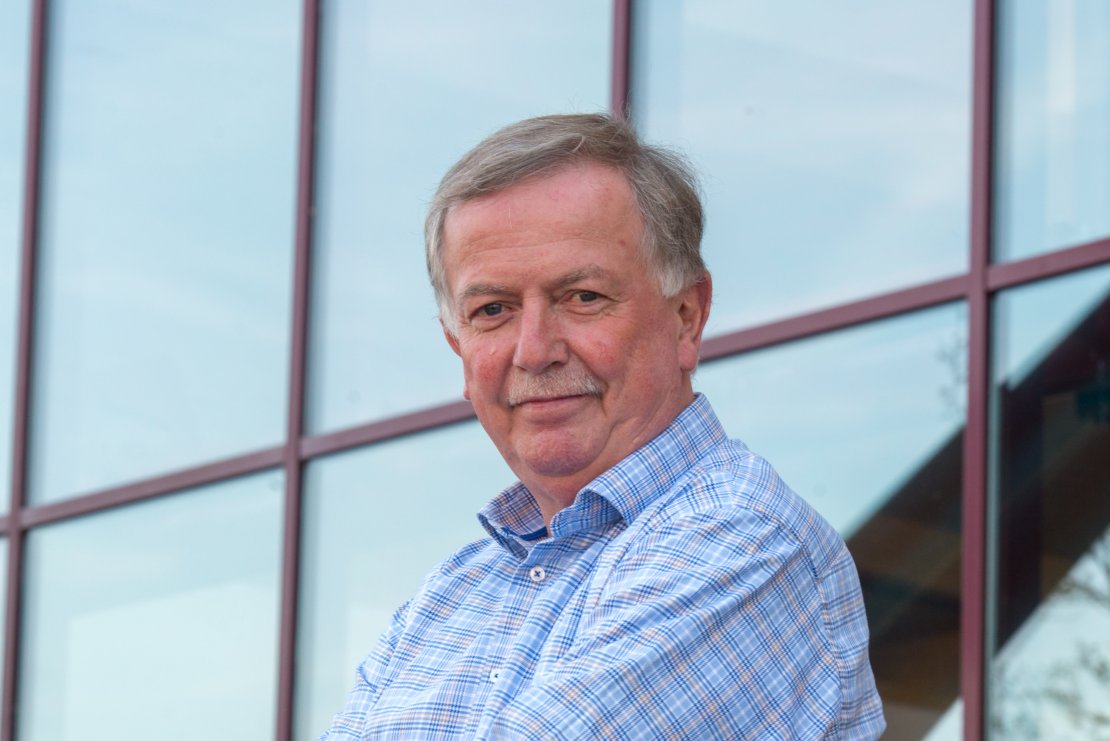 DAY 2, JUNE 14- URBANIZATION FUTURES
Locations: ITC Auditorium (9:30 - 15:30), Utwente Campus, Waaier building - room 2: Prof.ir. M.P. Breeveld (15:30 - 18:30) 
9:30 – 10:00 Welcome and coffee/tea
Chair: Prof.dr. Richard Sliuzas
10:00 – 10:20 Short welcome to the event/day by the Dean, Prof.dr.ir. Tom Veldkamp and Prof.dr.ing. Yola Georgiadou
10:20 – 10:40 Dr. Wolfgang Scholz (University of Dortmund): Doing International Urban Planning Research. From Data Mining to Co-design and Co-production
10:40 – 11:00 Dr. Michael Wurm (DLR): New Possibilities of Sensed Data in Urban Areas
11:00 – 11:20 Erik Rouwette, MSc (City Planner, City of Enschede): Planning Challenges in Practice – the Twente Kennispark
11:20 – 11:40 Coffee/Tea
Chair: Dr. Diana Reckien
11:40 – 12:00 Dr. Javier Martinez (ITC): Towards a Just City
12:00 – 12:20 Dr. Christine Richter (ITC): Challenges of the Classified Digital Society
12:20 – 12:40 Liliana Miranda, MSc (Foro Lima): Scenario building; the Case of Lima
12:40 – 12:55 Reflections by discussants
12:55 – 13:00 Closing the morning session by Prof.dr. Richard Sliuzas
13:00 – 14:00 Lunch
14:00 – 15:00 Interactive sessions
Yes In My Front Yard – Breaking barriers of social acceptance through participatory mapping for renewable energy projects (with interactive map tables, in Group Decision Room, 3-145)
Slum Mapping Challenge (in the Study Landscape, 0-006)
Participatory GIS (Field Safari)
Cadastral boundaries in several clicks from drone data - let's do it together! (in Lecture Room, 3-008)
15:00 – 15:30 Guests move to UT Campus; coffee/tea at the Waaier building @15:30
16:00 – 17:00 Inaugural lecture by Prof.dr. Karin Pfeffer (ITC) – Knowing the City - Prof.ir. M.P. Breedveld Room, Waaier Building, UT campus - Live stream: http://www.ustream.tv/channel/universityoftwente
Reception (Faculty Club, UTwente Campus) – until 18:30