Thursday 16 February 2023
Today, Universities of the Netherlands (UNL) presented transparent deal term principles for transferring intellectual property rights to university spin-offs. The University of Twente is one of the 12 universities and UMCs supporting and using these new deal terms.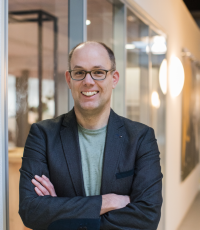 Roy Kolkman, manager of the Knowledge Transfer Office (KTO) of the UT which is run by Novel-T, lead the working group which developed these new deal terms. He motivates why the UT is a big supporter of this development: "Multiple factors determine the playing field for successful entrepreneurial researchers, or spin-offs. Techleap defined nine focal points for an effective knowledge transfer ecosystem. One of them is applying uniformity in deal terms for all universities. This is a great step, which will give the researcher a better starting point to become successful as a spin-off.
The deal terms were defined by a working group from the Dutch universities. Furthermore, investors and entrepreneurs, supported by Techleap, provided input multiple times. Early-stage investor Harm de Vries of Innovation Industries sees the new standardized agreements for spin-offs as a major step forwards. "As investors, we know how important it is for spin-offs to make fair agreements with the university on IP and shareholder rights in the very first stage. That determines for a great deal the eventual success of the spin-off. The standardization will ease the process of getting to suitable terms. On top of that, the chance of maintaining a good relationship between spin-off and university will increase."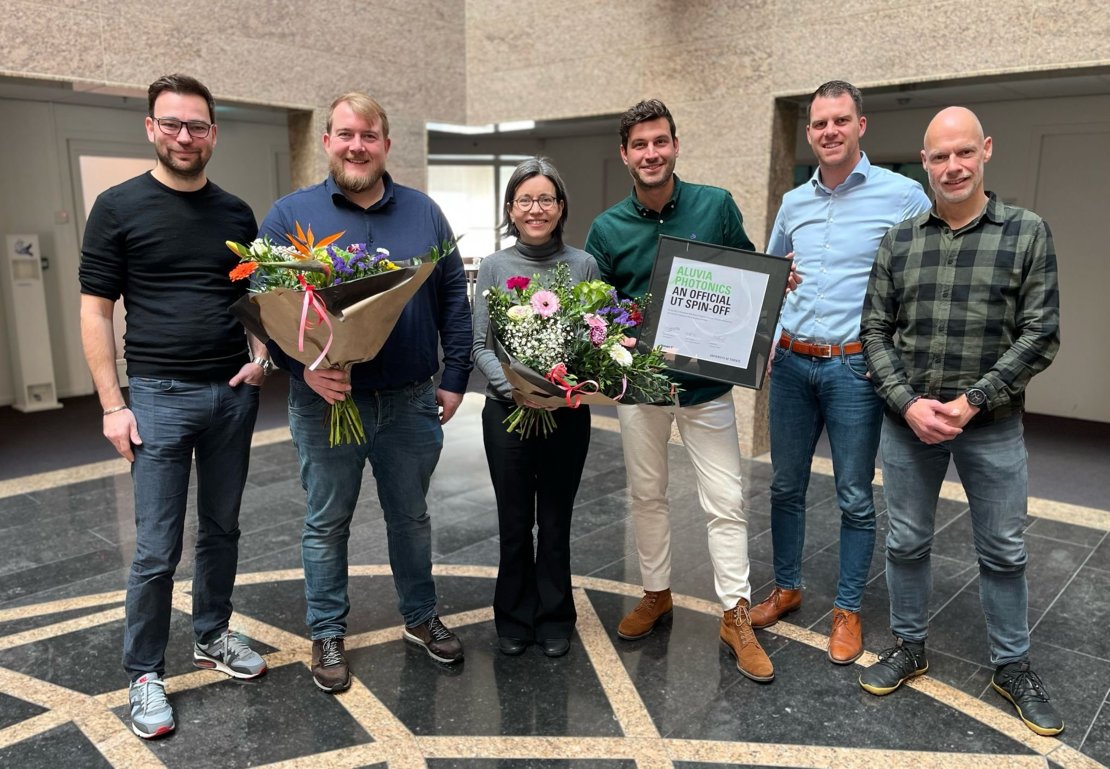 As a precursor to the new agreements, the University of Twente has already applied the new deal terms at the end of 2022 when founding several spin-offs, such as ReCarbn and Aluvia Photonics (photo).
The process of uniform deal terms will get a continuation after this publication. The universities and UMCs will describe other possible situations. Think of the situation in which a company is founded with the intellectual property of the knowledge institute without the researcher becoming an entrepreneur themselves. The use of the deal terms will be monitored and evaluated periodically by the Knowledge Transfer Offices (KTOs) of the knowledge institutes, in cooperation with Techleap, entrepreneurs and investors. This way, we continuously work on increasingly better working agreements for university spin-offs.
The deal terms can be found on the website of the University of Twente. On 16 March at 9am-10am, UNL and Techleap will organize a webinar in which the new deal terms will be substantively explained.