Friday 25 November 2022
Prof. Dr M.K. (Maarten) van Aalst will become Director General and also Chief Science Officer at the Royal Netherlands Meteorological Institute (KNMI) of the Ministry of Infrastructure and Water Management. The Council of Ministers has approved the nomination on the proposal of Minister Bruins Slot, Minister of the Interior and Kingdom Relations. The appointment will take effect on February 1st.
Maarten van Aalst holds the Princess Margriet Chair in Climate and Disaster Resilience at the University of Twente in the Faculty of Geoinformation Science and Earth Observation (ITC). The chair was established in 2018 by the University of Twente and the Red Cross in honour of the Princess's 75th birthday.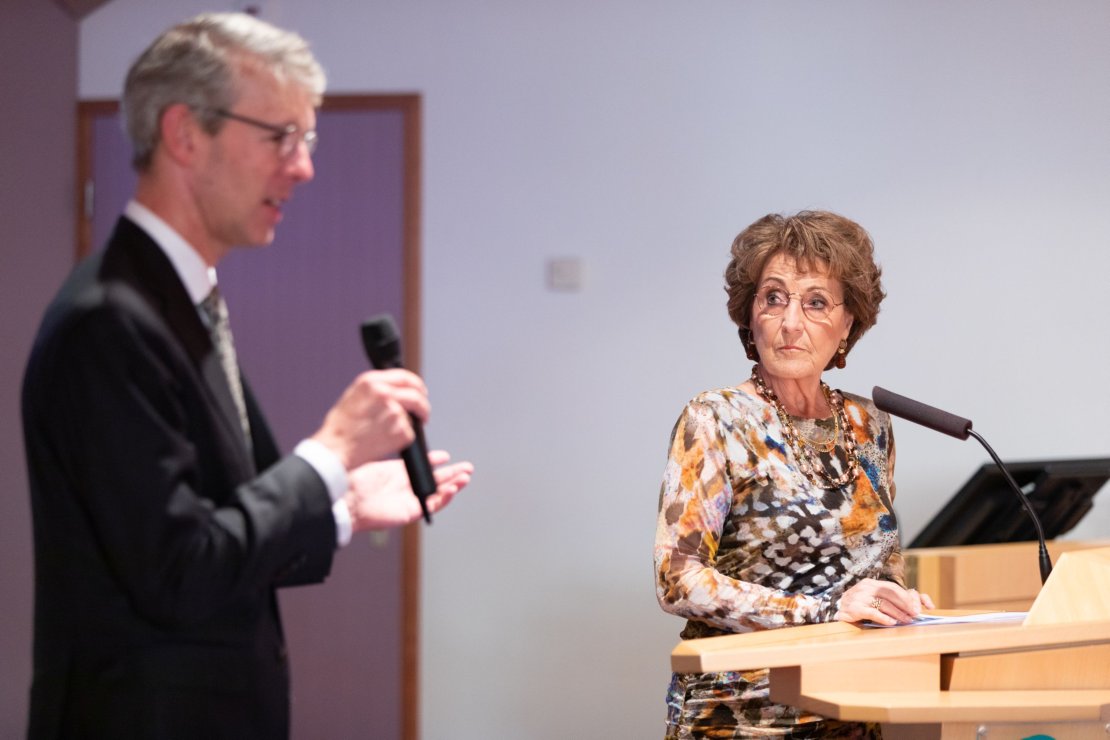 "My passion lies at the intersection of science, policy and practice, with the ambition to contribute to a better world. I look forward to working with all KNMI staff to contribute to tackling the major challenges facing the Netherlands and the world," Maarten van Aalst says of his new position. 
"This wonderful appointment deserves congratulations for both Maarten and KNMI, which has found in Maarten an inspiring and capable new director," said Freek van der Meer, dean of the University of Twente's Faculty of ITC. "We look back with great satisfaction on how Maarten has shaped the Princes Margriet Research Chair, both with his scientific work and contribution to public debate. His new position certainly doesn't mean a parting of ways: as a university, we have close ties with KNMI and will certainly meet up again in that context. We'll review together with Maarten how we will continue our cooperation."
Besides his chair at the University of Twente, Maarten van Aalst is also director of the International Red Cross Red Crescent Climate Centre. He is the Coordinating Lead Author at the Intergovernmental Panel on Climate Change (IPCC), a member of the European Scientific Advisory Board on Climate Change, and editor-in-chief of the scientific journal Climate Risk Management. He previously advised the World Bank, the OECD, and several UN organisations, among others, on how to deal with rising risks in a changing climate.