Friday 2 August 2019
A team of researchers led by Prof. Marielle Stoelinga will obtain 5 million euros from the Dutch National Organization for Scientific Research NWO for the project 'PrimaVera: Predictive maintenance for Very effective asset management'. This project will deploy big data analytics to predict system failures and disruptoine better, in order to plan maintenance activities more efficiently. The project will take a holistic approach towards predictive maintenance, ranging from sensor systems, data science, maintenance and logistic optimization, as well as human and organizational factors.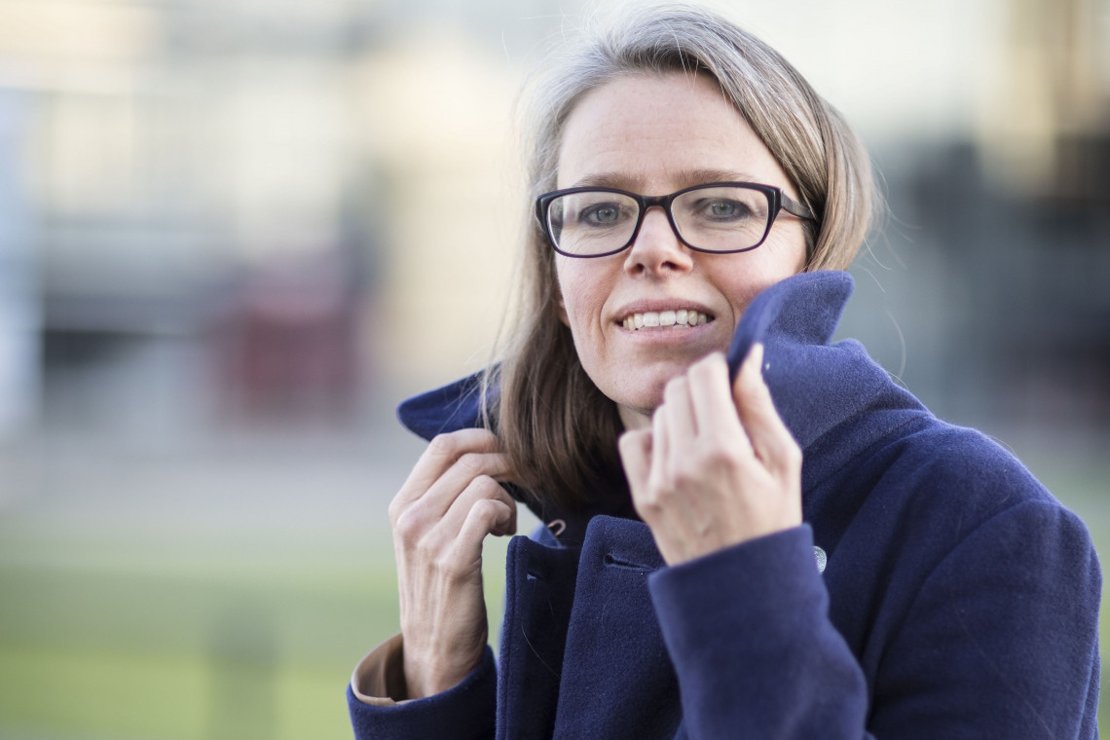 See also UToday, utwente.nl, petrochem.nl, and cleantechregio.nl.