Tuesday 1 - Friday 18 November 2022
INTERNATIONAL MATHEMATICS EXHIBITION IMAGINARY COMES TO CAMPUS AGAIN FROM 1 TO 18 NOVEMBER
IMAGINARY is an interactive, travelling exhibition that can be visited and experienced simultaneously throughout the school year 2022-2023 in the Netherlands and Flanders. The exhibition consists of interactive installations, 3D objects and their theoretical background in algebraic geometry. All this in an attractive and understandable way. IMAGINARY comes to the UT campus for three weeks from 1 November.
The exhbition will be opened with a lecture on Geometric Origami by Henk van der Vorst, emeritus professor Numerical Analysis (UU).
WHO IS IT FOR?
Every visitor is welcome during the exhibition. Especially for classes (4-5 havo and 4-6 vwo) there is a special programme with workshops and guided tours. On 1 November, Studium Generale, together with Abacus (Study Association Applied Mathematics) and Daedalus (Study Association Industrial Engineering), is organising a lecture on Geometric Origami. The lecture will be given by Henk van der Vorst, emeritus professor of Numerical Analysis (UU), whose work will also be on display during the exhibition. Participation in the lecture is free of charge. For more informatie please see: Geometric origami (utwente.nl)
PARKING / ROUTE
Come find us! Click the image below for a description of where to find us on the University of Twente campus, and how to get to us by car, bike or public transport.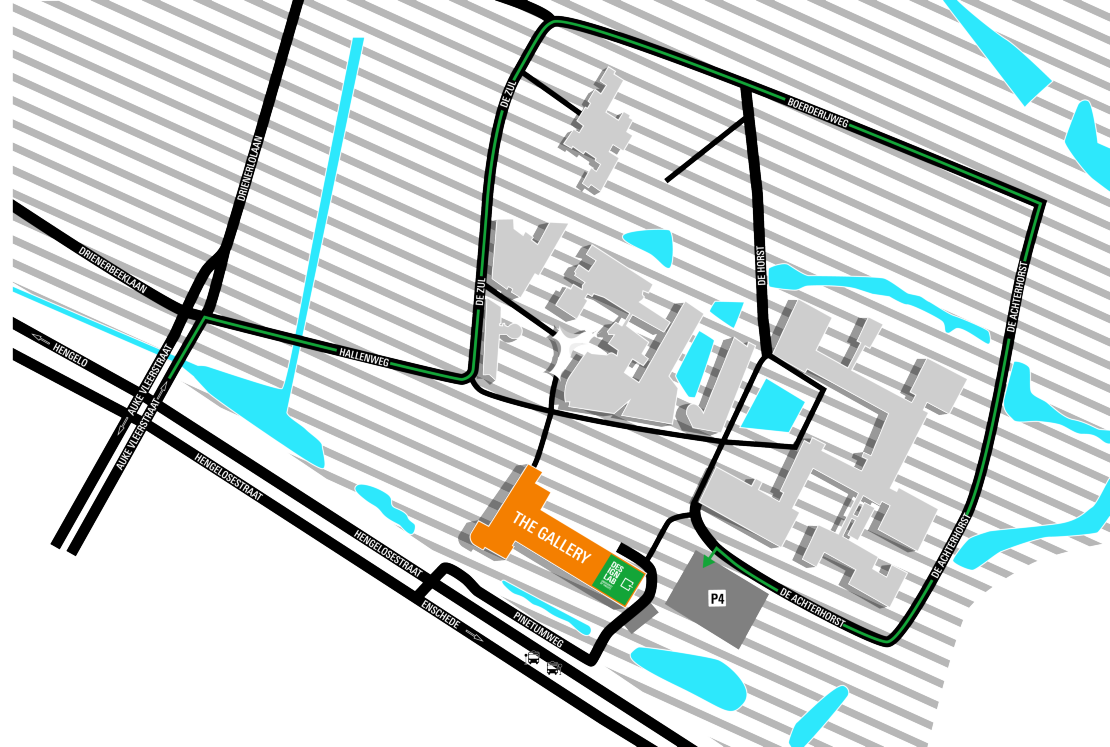 OPENING HOURS
Mo-fr: 12:45 - 17:30 hours
Sa-so closed