Monday 28 May - Friday 1 June 2018
Data science is hot! But how can organizations collect, analyse and visualize massive amounts of heterogeneous data in an attractive, informative and actionable way? And how can this help to bring the United Nations Sustainable Development Goals (SDGs) into everyday practice, in companies, governments and NGO's? These questions will be explored and answered in the SDG DataViz Camp, organized by University of Twente (UT) and Statistics Netherlands (CBS). The event is hosted and moderated by DesignLab, a vibrant innovation hub on the UT campus.
results sdg dataviz camp 2018

Contact
You can contact the Project Team via datavizcamp@utwente.nl.
We hope you are just as passionate as we are about bringing the realization of the SDGs one step closer!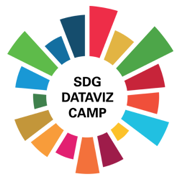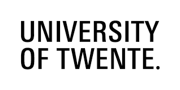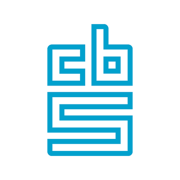 event hosted and moderated by