Monday 30 May 2016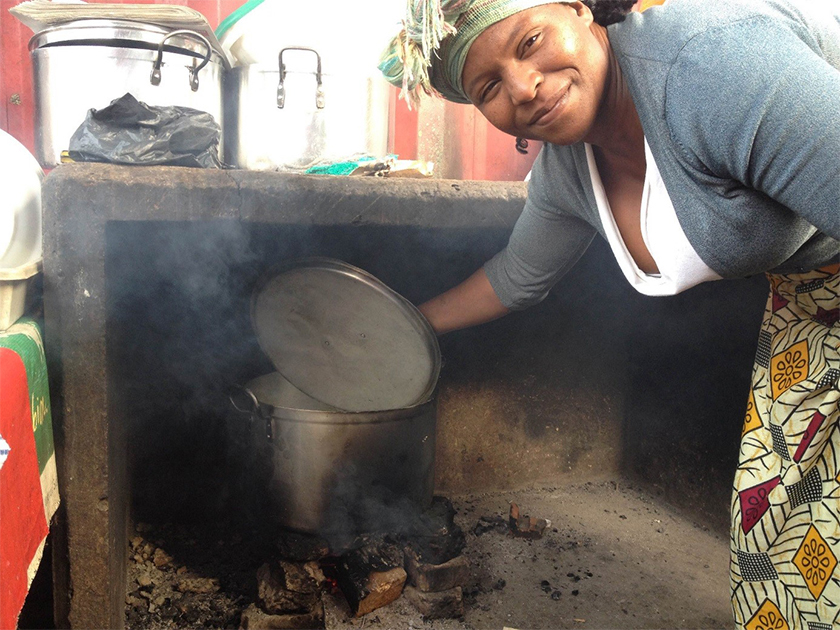 Research by Nthabi Mohlakoana, Hans Bressers and Margaret Matinga (CSTM) in partnership with MARGE, ENDA and the University of Cape Town in the ENERGIA Gender and Energy Research Programme 
Research background
Energy for productive uses was identified as one of five key research areas in the DFID funded ENERGIA Gender and Energy Research programme. As a result of a successful proposal for this project, CSTM is currently leading a consortium with partners conducting research in three African countries. This four-year project started in 2015 and will conclude at the end of 2018.
In addition to the basic energy needs of cooking and heating for domestic purposes, energy is required for a range of income generating and productive uses. This research focuses on male and female owned micro enterprises in the Informal Food Sector. A reason for choosing to focus on this sector is that it is where many women make their livelihoods in urban areas.
Selected countries
Our research focuses on the micro informal enterprises[1]in the informal food sector (IFS)[2] in urban areas of Rwanda, Senegal and South Africa.
Research goals
The primary goal of the project is to influence energy policy making and implementation in the focus countries. The research also aims to explore from a gender perspective the changes that may be brought by access and use of Modern Energy Services (MESs) within male and female owned micro enterprises in the Informal Food Sector. It also aims to track the link between households and enterprise energy use and how this impacts on the gender relations as well as its effects on women's empowerment.
Mixed research methods
During the Scoping Phase in 2015, a total of 194 interviews were conducted (179 surveys and 18 in-depth interviews) with male and female owned micro enterprises in the Informal Food Sector in Rwanda, Senegal and South Africa. The majority of enterprises interviewed prepared and sold food informally mainly in public spaces.
Some research conclusions from the Scoping Phase
The survey data confirms that indeed the Informal Food Sector in these countries is dominated by women.
The Informal Food Sector is an important source of income generation.
Energy policy tends to neglect informal enterprises and hardly makes provision for the Informal Food Sector.
Most enterprises in this sector depend on a variety of energy sources that they use alongside each other depending on a number of factors such as the food being prepared, customer preferences, energy use laws and regulations.

[1] For purposes of our project, we define micro and small -enterprises as informal enterprises informally employing five or less people. These enterprises have the least capital to cover their costs and most don't benefit from the micro-finance schemes. [2] The definition of what constitutes the 'informal sector' has been subject of discussion over time. Here we take the definition based on the OECD Handbook: Measuring the Non-Observed Economy. (2002). Paris: OECD. The informal sector comprises of enterprises not formally registered, which keep no accounts and, where people are employed in an enterprise, they are not formally registered as employed. There are two main categories of enterprises within the informal sector: own account and informal employers.