Wednesday 20 December 2017
Cristina Osorio, PhD at the University of Twente, did field research on the Yucatán Peninsula, Mexico, on Maya women working together in cooperatives to enhance their development. The bottom-up development approach supports the women's individual situation in a patriarchal society. Osorio investigated the women's motivations to work in cooperatives and the change of their societal role by becoming an active member of their community. She defended her PhD project recently.
The Yucatecan Maya is an indigenous group with majority presence in southeastern Mexico, a number of them inhabits remote areas and often lives in isolated communities. Up to 50% of the population on the Mexican Yucatán Peninsula belongs to this cultural group. The people live in precarious conditions with high rates of poverty and have a low educational level. Because of missing economic resources, many men leave to work in the United States but they often stop sending money for support after some years.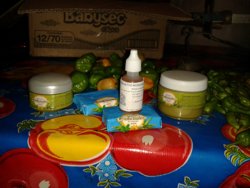 In the society of the Maya people, women strengthen their societal role by working together in cooperatives. These women profit from working together in groups and combining their strengths to produce and market for example traditional medicines, food, and clothing for local markets.
Motivations
Osorio researched the motivations of women to start working in cooperatives and discovered that it goes way beyond earning money. "The cooperatives within their communities give them an opportunity to have an income and also a respected position within their households and their villages", concludes Osorio from her project.  The women have the responsibility to provide their family with food. But with the money, they also see a way to provide their children with education and a future perspective. In interviews, Osorio investigated that the women work in a selfless manner to support their family permanently. "All their income earned with the cooperatives goes to the family and children", states the new doctor Cristina Osorio.
In general, their society does not expect women to go outside. The research showed that working in cooperatives enables women to hold an active position in society. By working together the women share their knowledge and experiences which makes them stronger and increases their self-esteem. The work in cooperatives supports their social acceptance, more than individual work does because it is seen as inappropriate.
Another insight into the societal impact of cooperatives is the fostered respect and appreciation of the husbands. When their women start working, the men start appreciating them in another way. They support their wives. This development challenges the traditional roles.
Bottom-up development
Osorio's research provides insight on globally experienced issues with minority integration and provides knowledge that could support the creation of public policies. The Maya women are an example of a societal community that lives in an underdeveloped and unequal situation. The knowledge can be considered in current challenges as integrating cultural minorities and preventing migration waves by development cooperation.
The bottom-up approach of the study visualizes the importance to work on a ground level and that there are many important approaches for a successful development assistance besides spending money. "Many well-meant support programmes are not as efficient as they could be because they do not consider language barriers, personal circumstances and they forget to keep the positive attention to the people that are involved.", said Hans Bressers, professor of Policy Studies and Envi­ronmental Policy at the University of Twente and together with Laura Franco supervisor of Osorio's project.
Supporting women in patriarchal societies is also one of the sustainable development goals of the United Nations. Valuable communication with the people involved is the key to understand how real changes can be achieved. "We learn lessons from this research that are relevant also for the Dutch development collaborations. It is important to look bottom-up.", concludes Hans Bressers.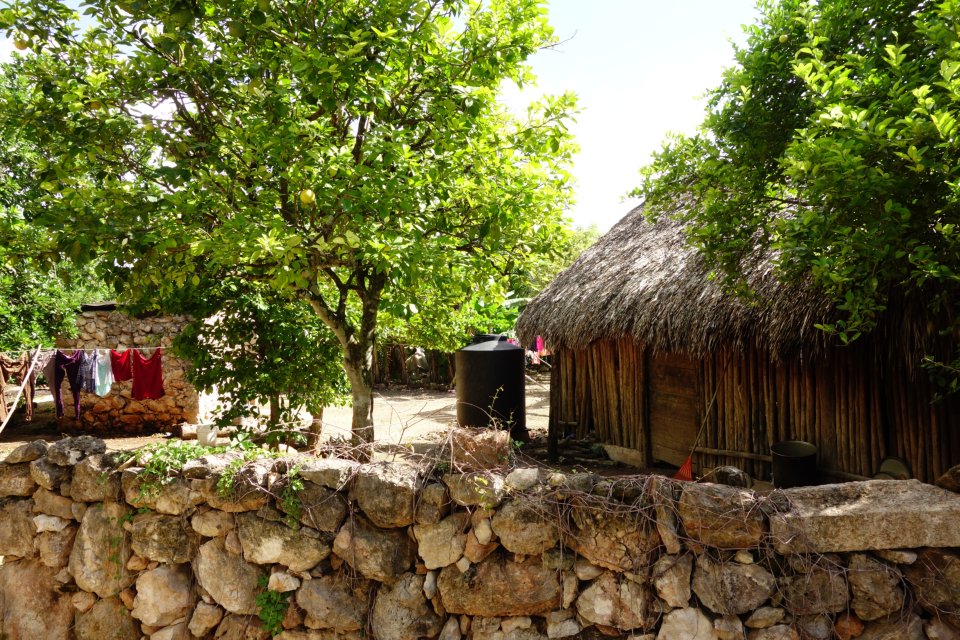 Osorio's PhD experience at the UT
"In Mexican society we have a strong indigenous background", said Osorio. With a Master's degree in Economics and Public Administration from the Universidad Autonoma de Yucatan and as a native of the region, her relation to the Maya culture since childhood was developed watching her family members working with Maya communities.
She came for her PhD to the University of Twente in the research Department of Governance and Technology for Sustainability of the faculty of Behavioral, Management, and Social sciences. Under the supervision of Hans Bressers and Laura Franco, she found the support to do research to improve the situation of the Maya women. "I am really thankful for the transfer of knowledge and the support of my project by the University of Twente and my professors. That means a lot to me." Her research costs were also supported by the Nestlé Foundation for translation assistance and costs of field trips. Today, Osorio works as a professor of Economics at Universidad Anáhuac Mayab in Merida, Mexico. Currently, she is working on a research project with the aim of improving girls' education in Mexico. This research project will have the collaboration of Hans Bressers.
For questions please contact Cristina Osorio.
Picture credit: En Pro de la Mujer