The University of Twente is a pioneer in connecting technology, science and engineering with social sciences in order to make a difference in the world around us. In order to present our education and research in the market, it is important that all of the elements are clearly recognisable as representing the University of Twente. 
To profile this brand, all of the elements are processed under the main brand of the University of Twente. The visual identity of the brand is characterised by a sleek, no-nonsense logo, the clean spatial divisions and the use of the totality of elements that represent the various aspects of the university. How this identity is created and the principles which are centralised therein are set out in the rationale.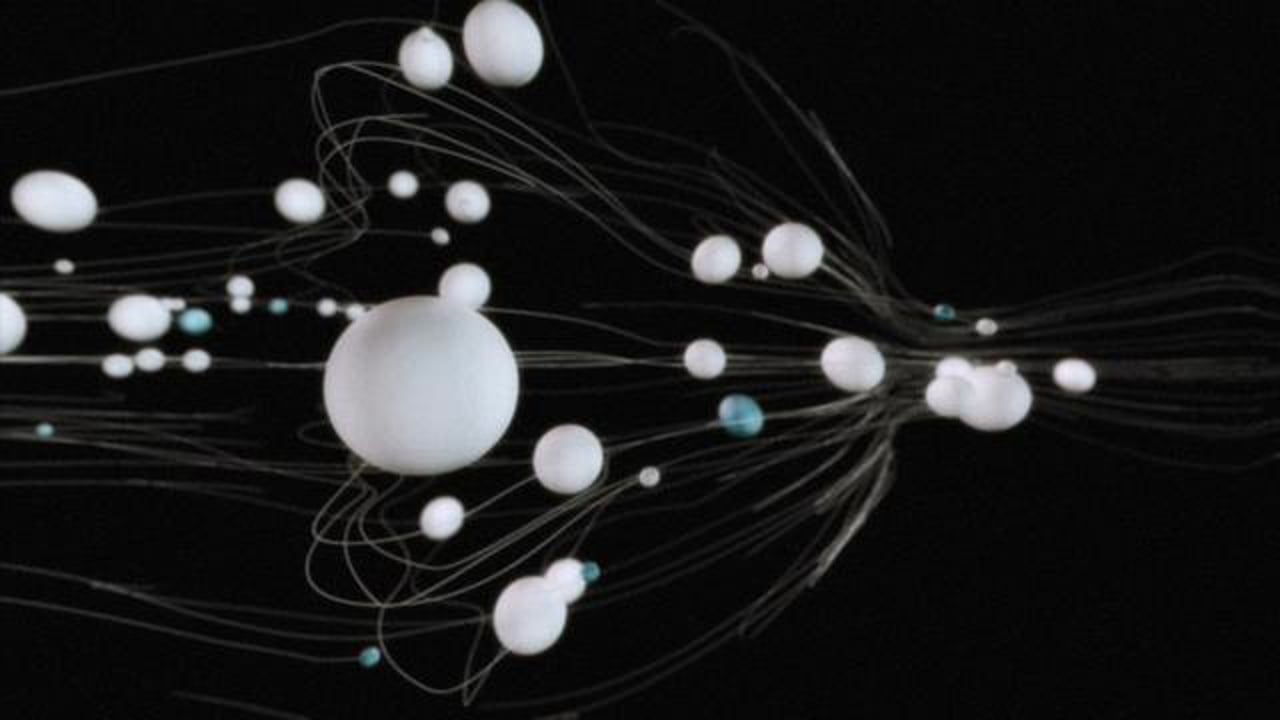 Building blocks UT house style
The visual identity is split into several building blocks which collectively provide an unambiguous and recognisable appearance when correctly applied. 
Brand architecture
The brand architecture sets out how the UT presents itself to the outside world, and from which unit. Corporate, services, faculties and courses communicate largely using the main brand of the University of Twente. Three sub-brands, however, which fall under the University of Twente umbrella and which have their own profiling are defined within the brand architecture; these are the research institutes TechMed Centre, MESA+ Institute and the Digital Society Institute. They are clearly part of the University of Twente family but profile themselves with their own variant of the logo when communicating with the outside world. The logos, colours and elements have been set out for these sub-brands.
Over the years, there have also been icon projects which, as a result of the attention value, have had their own temporary appearance.
For questions, please contact traffic@utwente.nl.