I spend one year in Finland, or as I call it winter wonderland paired with a beautiful summer, for my studies. My year abroad was part of the Master Double Degree Program in Purchasing and Supply Management between the University of Twente and the Lappeenranta University of Technology. 
Probably, some people would say why invest in a 2-year master program when you can already be finished within one year by only participating at the UT. My answer to this is: value. By taking part in such a double degree programme, you do not only have two degrees in the end, but you can learn much more within two years than within one. Moreover, you are changing yourself by broadening your horizon. Due to an increasing trend in globalization more companies are acting internationally and by living in a foreign country you are able to gain a basic understanding in minor and major differences in countries and how this has an impact on a working environment. All this increases your own value for companies and for yourself in terms of experiences made and knowledge gained.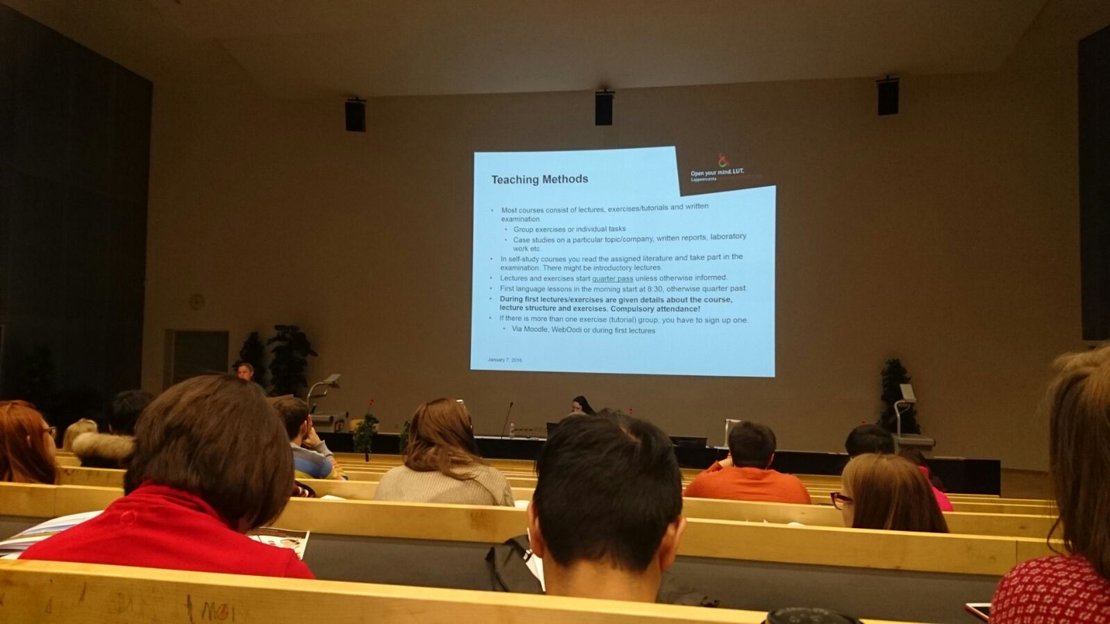 The study system in Finland is similar to the one in the Netherlands. One study year consists of two semesters, one semester comprising two periods. Courses can have a duration of one or two periods, but there are also so called 'intensive courses', lasting five week days with everyday lectures from the morning until the afternoon. Throughout the year you are choosing courses from the major subject (purchasing and supply management) and from one chosen minor. In my case this was marketing. Courses I participated in were for example: Cost and Risk Management, External Resource Management and Global Sourcing and Sub-Contracting. General courses consist of one big or several smaller group works and an exam. Some courses also have individual assignments.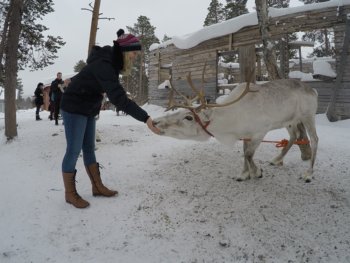 One the one hand studying abroad is about learning something new, but on the other hand it is also about getting to know a new country, its culture and people from all over the world. After being back one week I already started missing my typical Finnish sauna times and the snow. When it comes to snow people are also associating cold weather with it and they are right. The day I arrived we had -25 degrees, but don't be afraid of it you are getting used to it fast. Before I went to Lappeenranta I got asked by people "what do you want there, there is nothing". In my eyes there is a lot. It is a small city, but it has everything you need and if it is too small for you it is only 2-2.5 hours to Helsinki or St. Petersburg. What I loved most about my time in Lappeenranta was the Saimaa Lake. In summer you can swim and directly jump into it for example after sauna and in winter you can take a walk, go ice-skating or cross-country-skiing over the lake. One of my favourite parts was the Northern Lights hunting during the winter time.
When being in Finland there is not only nature and sauna, but also some student traditions I have never experienced anywhere else. For each study at the LUT a guild is existing and each guild has their own overalls in their own colour, which are worn to different student events (e.g. kyykkä tournaments, sauna evenings, freshmen baptism, …).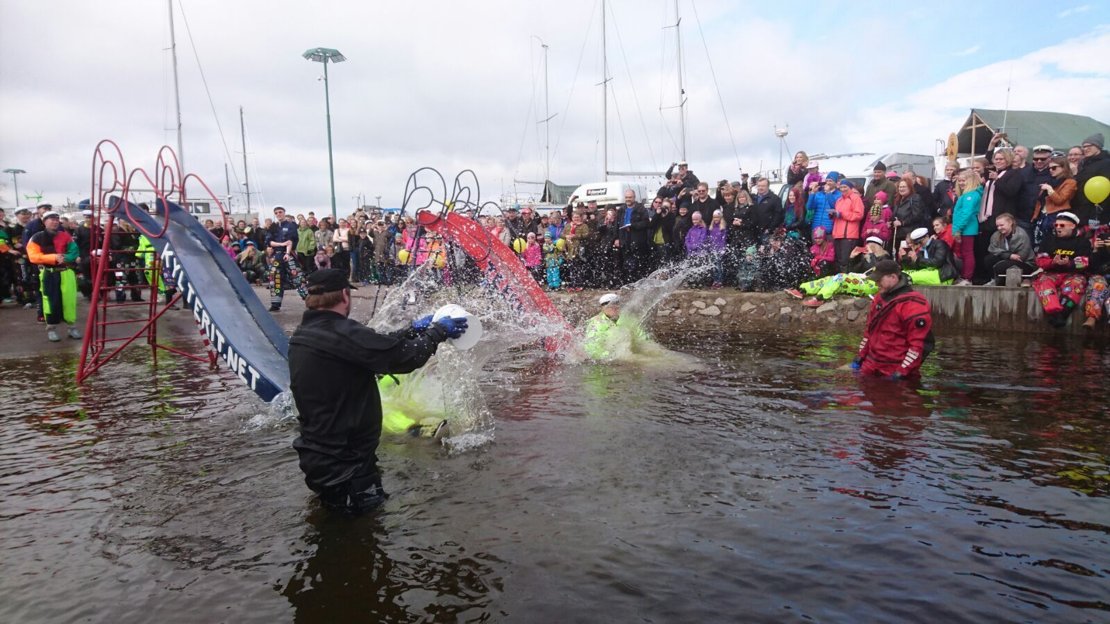 The question remains what happens after your half a year at the UT and your year in Finland. In my eyes that is up to you. My way is leading me to Canada where I will do an internship and write my master thesis. This gives me the perfect opportunity to gain hands-on experiences, finishing my studies and staying in an international environment!