Sunday 14 July 2019
The last week of the academic year was host to two exciting annual events in the ATLAS calendar, the Expo and Graduation!
The Expo is organised by a student and displays the projects students are most proud of. They provide an opportunity for outreach, sharing what they learnt and produced with family, friends as well as fellow students and teachers. These projects usually include personal pursuits, semester projects and other exciting things they got up to, covering the creative, the technical and everything in between.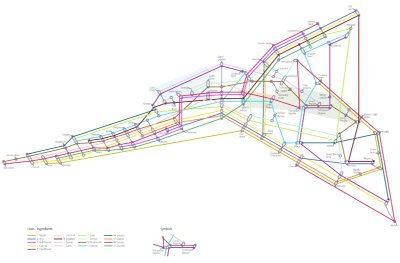 Personal pursuits on display included a dress and suit sewn from scratch, how to build a chair and even a robot able to answer your questions. Although my personal favourite was by Artos van Stel (Class of 2020) who combined his love for cooking and spices. He visualised the complex question of which spices suit which meals, inspired by public transportation maps. How might he have done this you may ask? After many, many … many different trial runs and option swabs he decided on stations representing certain spices, and the lines that run through them staple food items. This was an incredibly creative and unique approach and also resulted in a product fellow students can use to tantalise their tastebuds and spice up their dinners.  
The opportunities for reaching out and sharing do not stop here! During the experience sessions, students and teachers teamed up to host interactive workshops on a range of topics from lasers to the sustainable garden. Overall, it is great to see what fellow students were busy with over the year and can offer inspiration for next years projects and pursuits. For the final segment of the day, awards were presented and speeches given by students and teachers, this year focusing on the topic of growth.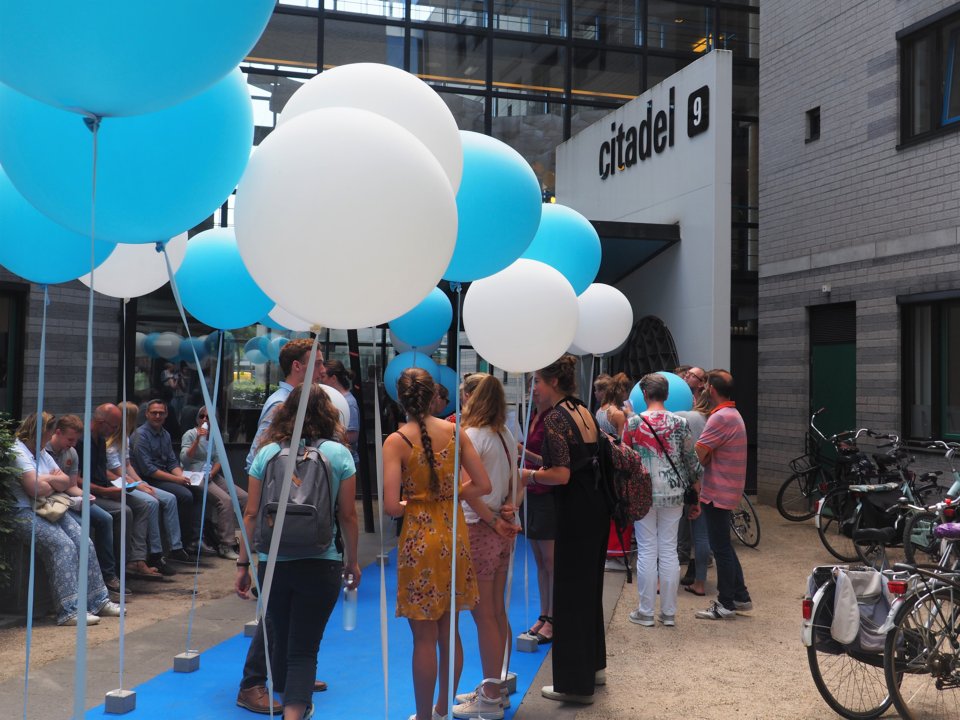 The next day signalled not only the end of another academic year but for some the end of their time in ATLAS. Those who successfully completed the programme now can call themselves graduates, alumni of the class of 2019. As a first year, it was amazing to hear how each graduate had carved their own unique path, and the many incredible experiences and opportunities they had grasped along the way. The day was a group effort covering a speech from our past Dean Jennifer Herek, students from other years who created a fantastic video highlighting the quirks of the graduating class and short personal segments from the graduates' mentors. Despite the wind and grey sky, friends and family radiated pride and even a slight drizzle could not dampen spirits. With that our alumni count grows as they spread across the globe moving on to impressive master programmes and work experience!
University College Twente offers a unique bachelor's programme, Technology, Liberal, Arts and Sciences, to top students. Visit the University College Twente website for more information about the college and Technology, Liberal, Arts and Sciences website for more information about the bachelor program. Or visit us during the open day, a student-for-a-day or an insight-day.