Security awareness "Please, Think don't click the link".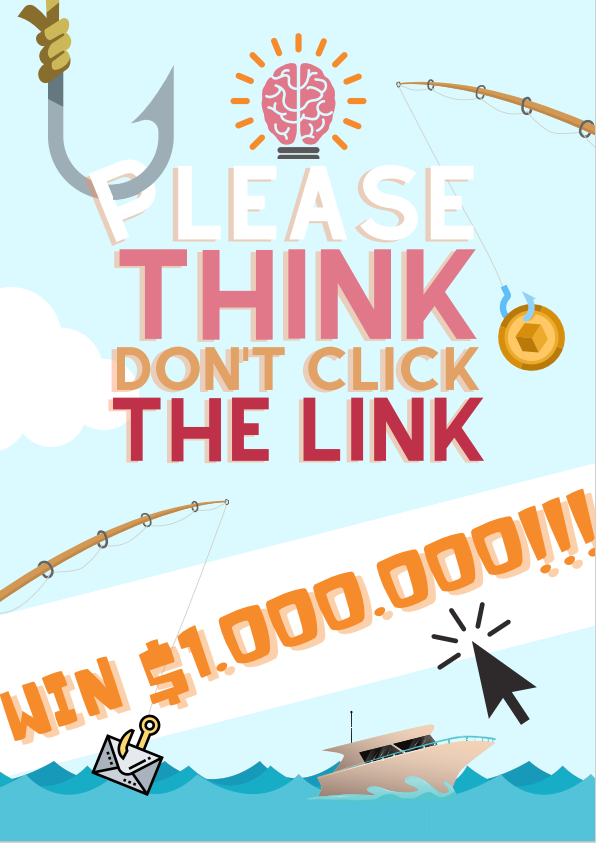 CYBERSAFETY TRAINING
Heb je de eerste cybersafety trainingen al afgerond? Daar zijn we heel blij mee, zo is je cybersafety kennis vergroot en de beveiliging van je eigen data en die van de Universiteit Twente verbeterd. 
Heb je deze nog niet gedaan, ga dan naar: https://securityeducation.utwente.nl en vergroot ook jouw kennis om ons en jezelf te beveiligen tegen cybercrime.
Voor meer informatie of feedback ga naar onze cybersafety website of neem via e-mail contact op met ons awareness@utwente.nl.
 Projectgroep PASSWORD 
(Privacy And Security awarenesS on Workplace, Office and Remote Data)