Recently, the University Library has launched the Instagram account @utwentelibrary.
This account will serve as an informative tool for its users and interested parties. To make a good start a prize will  be given away when our Instagram account has reached 500 followers. We will draw a winner from our followers and give away a Poly Voyager 4220 headset).
Using headphones in the library is super convenient! Use it to fully focus while studying or while collaborating in an online meeting with students in your project group!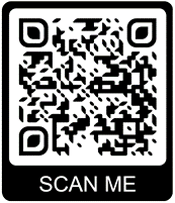 The University Library staff hopes to see you soon on University Library (@utwentelibrary)