The video team offers hardware for podcast recordings for UT members as well as a studio facility for recordings.
The power of the podcast 
Many people do not like to read, but they do like to listen. This makes a podcast very suitable as a means of communication. A podcast can be used for many purposes: inspiration, information, opinion, education, or entertainment. In our Studio 200 in the Spiegel building, we can accommodate up to 4 guests simultaneously. With our professional RØDE Podcaster Pro audio mixer you can personalize your podcast with intros and tunes. As it is a mobile solution, you can also record outside the studio at your preferred location. 
Vodcast 
Podcasts are usually audio recordings. But we have the option to record with cameras as well. With our automatic camera switching or a fixed Picture-in-Picture setup we can record your podcast, so it becomes a vodcast: a video podcast.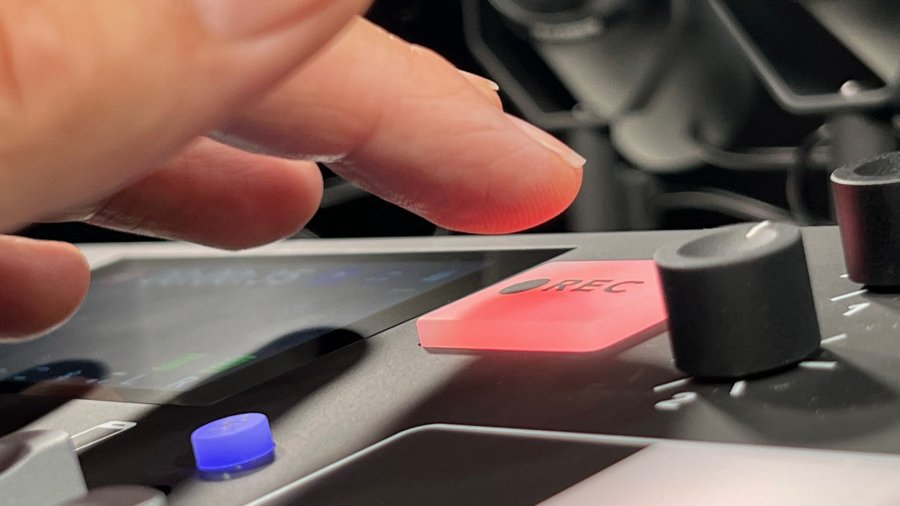 Inventory 
More information
For more information about making your own podcast, formats (like monologues, interviews, reports etc.), please take a look at the TELT website:
Solutions | Podcasts | Technology Enhanced Learning & Teaching (utwente.nl)
Help! I need somebody.
Would you like some help with setting up your own podcast? Feel free to contact us or TELT and let's work something out together.