The UT committed to the health and sustainable employability of its students and staff and wants to offer them a healthy learning and working environment. Therefore, the entire campus of UT, excluding the residential area, is smoke-free. 
UT partner of foundation 'Gezondheidsfondsen voor Rookvrij'
The University of Twente joined the foundation 'Gezondheidsfondsen voor Rookvrij' (in Dutch).  As a partner of this foundation UT works towards a non-smoking generation. In addition to UT's decision to have a smoke-free campus (excluding the residential area), smoking on educational institution grounds is prohibited by law. This also applies to e-cigarettes.
This measure fits in with the increased technical-medical character of the UT and it is supported by Tobacco and Smoking Materials Act (previously the Tobacco Act), which prohibits smoking on the premises of educational institutions. By turning the campus into a smoke-free area the University of Twente supports the objective of the National Prevention Agreement, in which the government commits to making the Netherlands healthier. The objective: a non-smoking generation in 2040, with children and young adults growing up in a smoke-free environment in which they are no longer tempted to start smoking. A support study, carried out by researchers from the BMS faculty, shows that a large number of students on Campus take up smoking. This is an important reason for making the campus smoke-free. The UT wants to contribute to the objective of a non-smoking generation and has therefore become a partner of 'Gezondheidsfondsen voor Rookvrij'. (in Dutch)
The Netherlands smoke-free alliance
The foundation Gezondheidsfondsen voor Rookvrij (an initiative of the Dutch Heart Foundation, the Dutch Cancer Society (KWF) and the Dutch Lung Foundation) is a collaboration of public and private organisations with the aim to ensure that people no longer suffer (or die) as a result of smoking. The foundation is formed by many organisations that together aim to achieve a Smoke-Free Generation.
Smoke-free campus explained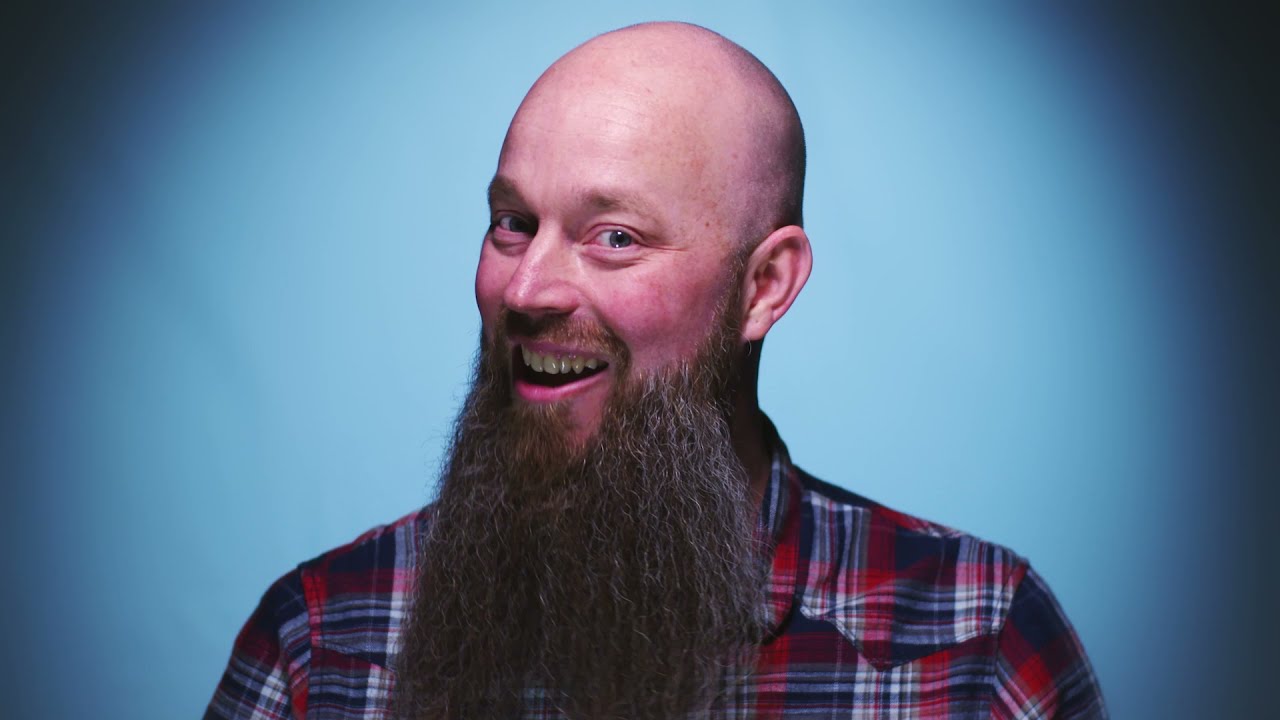 What is a smoke-free campus?
A smoke-free campus has major implications for students and employees who smoke. UT offers help and guidance programmes to help people give up smoking. Existing facilities such as smoke shelters and ashtrays are removed from the entire campus, and there are clear signs and demarcation lines. Enforcement will be based on the existing code of conduct and internal regulations, which offer sufficient means for students and staff to, respectfully, point out undesirable behavior.
Help and guidance programmes
The University of Twente is involved in the health and the sustainable employability of its students and staff. That is why we support staff and students who want to stop smoking. We focus on providing information and offer various group programmes.
Do you intend to quit smoking? Then take a look at the group help and guidance programmes.
Individual guidance
Would you prefer to stop on the basis of individual guidance or are you a student with stop intentions? Then the general practitioner or your health insurance may be able to help you. The general practice on the campus employs a special addiction care employee (who works closely with the GGZ and Tactus). Anyone can make use of this without deductible or personal contribution within the basic health care "stop smoking" or and regardless of whether or not you are registered with this GP. For information, please contact the GP practice on Campus or your own GP/health insurance. The 'stop-poli' of MST also offers help. For more information visit the website of MST (in dutch), contact the general practitioner's on the Campus or your own general practitioner/health insurance. 
FAQ
Contact
Do you have a questions about the smoke-free campus or our help and guidance programs? Please feel free to contact us via smokefreecampus@utwente.nl. We aim to answer your question within two working days.