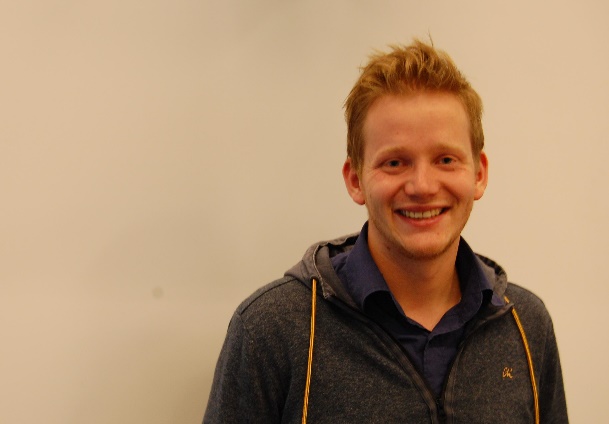 "What I like the most about the programme is the tailor made character of it. There is a lot of freedom in choices for all parties.
Another big advantage - compared to a PhD - is that the PDEng programme is shorter. In addition I think it better fits to my pragmatic mind set.
Of course I could choose for a regular job or a traineeship in the professional field after obtaining my Master's degree, but the PDEng attracts me because of the knowledge based approach. With the knowledge obtained I can distinguish myself."