Wednesday 31 May 2023 14:30 - 15:30
CO2 capture from ambient air by alkaline carbonates with application to CO2 enrichment for greenhouses
Rafa Rodriguez Mosqueda is a PhD student in the departement Thermal Engineering. (Co)Supervisors are prof.dr.ir. G. Brem and dr. M. Shahi from the faculty of Engineering Technology.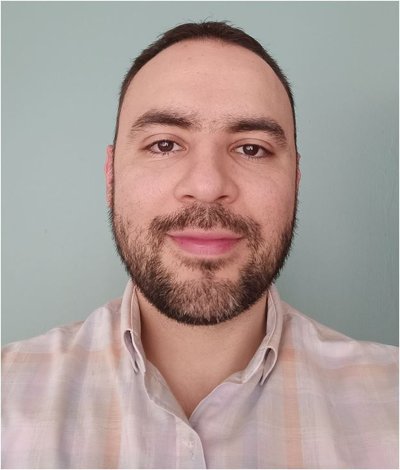 Global warming and climate change are two terms that are getting into our daily life more often nowadays. The general conclusion is that we need to take action to mitigate these issues urgently. There are a handful of technologies that have been proposed or, in some cases, applied to some extent in this regard. Direct Air Capture has the possibility of treating emissions from any source. However, this comes at the expense of dealing with the most dilute CO2 mixture, ambient air, where the CO2 content is just about 420 ppm, or 0.042% in volume.
In this work, K2CO3 and Na2CO3 supported over activated carbon honeycomb monoliths were tested for CO2 capture from ambient air. The effect of the temperature, the relative humidity and the air flow rate on the CO2 capture capacity, as well as on the conditions required for regenerating the sorbent were studied in detail. The regeneration of the sorbent is coupled with the production of a CO2 stream that has different potential applications depending on its purity. One of them is for CO2 enrichment in greenhouses to improve crop production. A lumped kinetic model was developed for characterizing the CO2 production yield and the kinetics during the desorption step. Subsequently, the kinetic model was used for computing a system design analysis for a hypothetical greenhouse operating with a specific CO2 enrichment target as well as in-door climate control requirements.