Friday 23 September 2022 16:30 - 17:30
Excellence in Higher Education: Individual, Organisational and Societal Outcomes of Excellence Education in The Netherlands
Renze Kolster is a researcher at the Center for Higher Education Policy Studies. Partly as part of a project funded by the NRO, he wrote his PhD dissertation on effects of excellence education in the Netherlands. He was supervised by prof. dr. Ariana Need and dr. Don Westerheijden.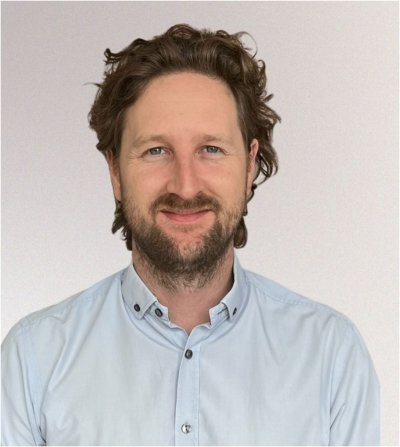 Excellence education, in the form of honours, talent or plus programmes, is a relatively new, but broadly adopted, educational form in Dutch higher education. As not much is know about its effects, this dissertation aims to contribute to our understanding in two ways. First, in this dissertation the individual employability related outcomes of excellence education, both from the perspective of participating students and from the perspective of employers, were studied. Second, often excellence education is assumed to be a testing ground for education innovations, and should thus have diffusion effects on higher education institutions as a whole. These organisational outcomes were studied by analysing five case study institutions.
With respect to the individual outcomes; it is the perception of both students and employers that following and completing excellence education can have a positive effect on the labour market. It gives students an advantage. This advantage stems mainly from the associated personality traits and the qualification students receive after completing excellence education.
Pertaining to organisational outcomes, the research shows that excellence education functions as a testing ground for educational innovations. Some of the innovations that have been developed or implemented in excellence education are diffused to the regular education provided by higher education institutions. However, these and other diffusion effects were not widely observed. This, in conjunction with the few policy instruments that are used to promote diffusion, led to the conclusion that higher education institutions can gain more from excellence education.