Friday 24 June 2022 12:30 - 14:30
Spotless? Perceived cleanliness in service environments
The PhD defence of Martijn Vos will take place (partly) online and can be followed by a live stream.
Martijn Vos is a PhD student in the research group Communication Science (CS). Supervisor is prof.dr. A.T.H. Pruijn from the Faculty of Behavioural, Management and Social Sciences (BMS). Co-supervisors are dr. M. Galetzka (BMS) and dr. M.P. Mobach from the Hanze Hogeschool Groningen.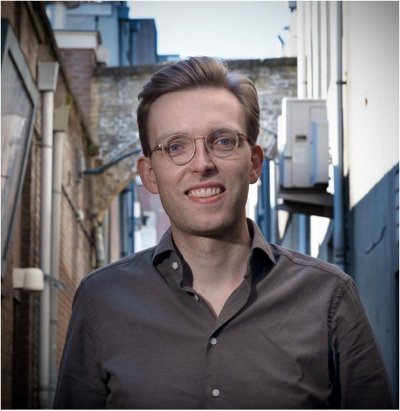 This dissertation presents research on customers' perceptions of cleanliness in service environments. The research contributes to the gap in the literature on cleanliness examined from a customer perspective, and adds to the understanding of environmental cues that influence perceived cleanliness.
Part one of the dissertation includes the operationalisation of the concept of perceived cleanliness and the development of an instrument to measure perceived cleanliness. Results showed that perceived cleanliness consists of three dimensions: cleaned, fresh, and uncluttered. Next, the Cleanliness Perceptions Scale (CP-scale) was developed and validated in different service environments, resulting in a 12 item questionnaire that can be used to measure perceived cleanliness in service environments.
Part two includes the experimental research on the effects of different environmental cues on perceived cleanliness. It furthermore explores to what extent the effects of these environmental cues on perceived cleanliness can be explained by the concept of priming. The experiments demonstrated that particular environmental cues influence perceived cleanliness: the visible presence of cleaning staff, light colour, light scent, and uncluttered architecture positively influence customers' perceptions of cleanliness in service environments. Also, empirical support was found for priming as one of the mechanisms involved in the effects.
Part three reflects on the implications of the dissertation for theory and practice. The research provides knowledge that is relevant for the fields of facility management, service marketing, social psychology, and environmental psychology. The dissertation improves the understanding of the concept of perceived cleanliness by enabling scholars and practitioners to measure the concept and the effects of particular environmental cues in service environments.