Thursday 2 June 2022 16:30 - 17:30
Extending the microfabrication and particle handling toolbox for the development of ordered chromatography columns
The PhD defence of Sandrien Verloy will take place (partly) online and can be followed by a live stream.
Sandrien Verloy is a PhD student in the research group Mesoscale Chemical Systems (MCS). Supervisors are prof.dr. J.G.E. Gardeniers from the Faculty of Science & Technology (S&T) and prof.dr. G. Desmet (Free University of Brussels, Belgium).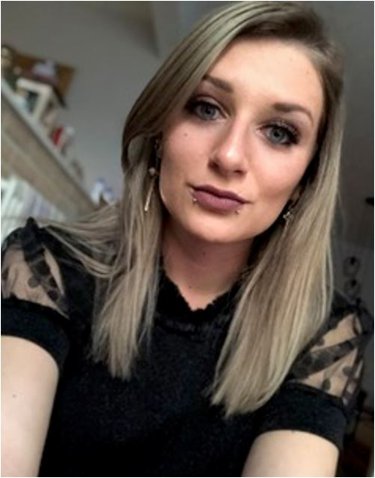 Improving the order of the beads packed in a liquid chromatography column would practically translate into a situation where for instance a researcher in the biomedical field analyzing a biological sample (e.g. a cancer cell) would be able to identify a multifold more molecules (eg proteins), using one and the same, yet optimized liquid chromatography column.
The present work investigates a number of new techniques to produce order columns suitable for chromatography. These techniques include a combination of deep reactive ion etching in silicon with mechanical rubbing and other particle handling methods to fill arrays of micro-pockets with either single particles or a well-defined multiple. A broad range of particle handling methods has been explored and has led to a fully optimized procedure involving a novel combination of micro-structured polydimethylsiloxane and wet manual rubbing. During the work, the power of silicon micromachining has also been explored to produce perfectly ordered columns for gas chromatography.