Wednesday 7 July 2021 12:30
Designing innovative PV-powered applications for the urban environment - A design-driven multidisciplinary approach
Due to the COVID-19 crisis the PhD defence of Alonzo Sierra Rodriguez will take place (partly) online.
The PhD defence can be followed by a live stream.
Alonzo Sierra Rodriguez is ap PhD student in the research group Design Engineering (DE). His supervisor is prof.dr. A.H.M.E. Reinders from the Faculty of Engineering Technology (ET).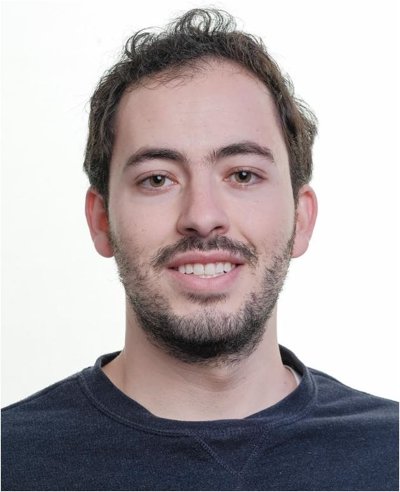 The transport and residential sectors are two of the key areas where the transition to a fully renewable energy supply needs to take place in order to limit the emission of CO2 and other greenhouse gases. This thesis therefore explores how a multidisciplinary design-driven research approach can be used to develop technically functional, financially feasible and low-emissions PV-powered applications for these two sectors which are more likely to be adopted by end users.
A feasibility model was first developed to simulate the operation of a grid-connected solar EV charging station with energy storage, showing that the longer an EV is driven the more affordable solar-powered charging becomes and a higher environmental dividend is achieved. A subsequent study for eight locations around the world indicates that with the right combination of battery and PV system sizes this charging system can be a feasible solution from a technical, financial and environmental perspective in comparison with both a gasoline-fuelled vehicle and a grid-charged EV.
A conceptual design study resulted in the development of eleven innovative solar mobility applications, ranging from mobile EV charging stations to solar-powered bicycles and public transportation. Energy balance calculations for two sample locations show that the extent to which the PV electricity produced by these systems will meet vehicle demand will vary significantly depending on the type of application.
Results from a user study aimed at evaluating the potential adoption of four existing solar-powered mobility applications found that despite having a mostly positive impression, respondents' likelihood to adopt these applications in the near future was relatively low. However, a vast majority of respondents willing to pay more for an EV with integrated solar cells indicates that these applications are perceived as having an added value.
Finally, the performance of home energy management system (HEMS) prototypes was evaluated using both simulation and user tests. This dual approach proved useful for quickly and accurately validating the operation of these products, but conflicting results during user tests highlight the complexity of user behaviour around household energy consumption and the importance of carefully designing HEMS to ensure they achieve their intended purpose.