INNOVATION AND GOVERNANCE FOR SUSTAINABLE DEVELOPMENT
The Department of Technology and Governance for Sustainability (CSTM) within the Faculty of Behavioural, Management and Social sciences (BMS) specializes in governance, emphasizing sustainable development, environmental quality and resilience, social inclusiveness, and technological innovation – from both developed and developing country perspectives. Our mandate mirrors the entrepreneurial goals of the University of Twente: to conduct and apply innovative research for the benefit of society. The department's roots date back to 1988, then established to conduct research in environmental policy and cleaner production, expanding during the 1990s to a more general focus on governance and technology and global sustainable development.
Research
Our research program 'Innovation and Governance for Sustainable Development' contributes to the BMS Faculty themes of Resilience and Industry 4.0 and is built around the Agenda 2030's Sustainable Development Goals. A certain focus lies on three key research themes: water, energy, and sustainable production. These areas present major governance challenges; responding to them is vital for sustainable development and innovation.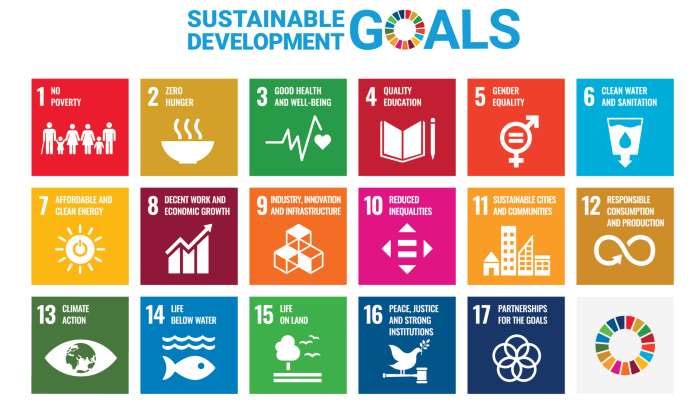 Education
The international Master of Environmental and Energy Management is the core of our educational activities, providing students with knowledge and practical skills on socio-technical change and resilience. Beyond that, we offer a range of courses at both Bachelor and Master level, as well as opportunities for professional development. Our PhD program provides guidance to an increasingly large number of young researchers from all over the world.