INNOVATION AND GOVERNANCE FOR SUSTAINABLE DEVELOPMENT
The Section of Governance and Technology for Sustainability (CSTM) specializes in governance, emphasizing sustainable development, resilience, environmental quality, social inclusiveness, and technological innovation – from both developed and developing country perspectives. CSTM is part of the Department of Technology, Policy and Society (TPS) within the Faculty of Behavioural, Management and Social sciences (BMS). The section's roots date back to 1988, then established to conduct research in environmental policy and cleaner production, expanding during the 1990s to a more general focus on governance, technology and global sustainable development. Our mandate mirrors the entrepreneurial goals of the University of Twente: to conduct and apply innovative research and teaching for the benefit of society.
Research
Our research program 'Innovation and Governance for Sustainable Development' contributes to the BMS Faculty themes of Resilience, Smart Industry and Emerging Technologies & Societal Transformations. In our vision, sustainable development of societies relies crucially upon the appraisal and improvement of the interplay between ecological, social and technical resources. The challenge of sustainable development can only be handled by their productive co-evolution. CSTM seeks to investigate how such processes can be supported by governance approaches, based on a deeper understanding of how and when sustainable innovations occur and might lead to so-called 'transitions.' In particular, CSTM focuses on fundamental and applied research on the governance, institutional and managerial dynamics of ecological, social and technical resources and their interplay. Within this complexity, our research is structured by three disciplinary perspectives and four themes that relate closely to the United Nation's Agenda 2030 Sustainable Development Goals.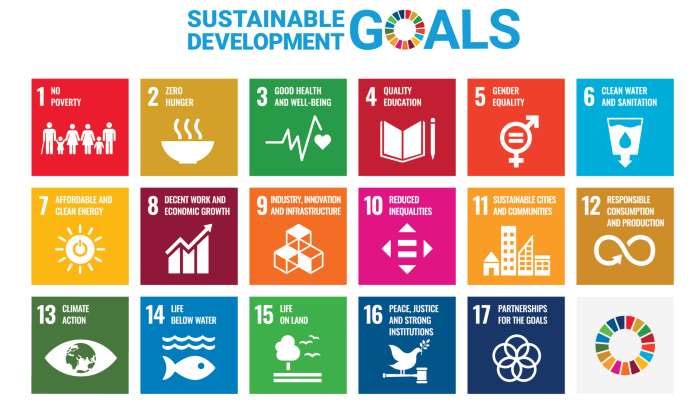 Education
CSTM is also an educational community. We are involved in nine Master of Science programmes, ten Bachelor of Science programmes, supervise ca. 50-60 student theses every year and offer professional education courses. CSTM embraces problem-based and challenge-based learning, aspiring to connect knowledge to (applied) analysis and design. While providing university-wide disciplinary and interdisciplinary teaching, we educate change agents that are capable of guiding innovations and transitions in society. CSTM's international Master of Environmental and Energy Management is the core of our educational activities, providing students with knowledge and practical skills on socio-technical change, sustainability and resilience. Our PhD programme provides guidance to an increasingly large number of young researchers from all over the world.