A sustainable university in 2030
Sustainability is an essential part of the Shaping2030 strategy. In 2030, sustainability is a prerequisite for everything we do at the University of Twente: our research, our education, and the choices we make in how we run our own organization. To do this, we need to change the way we work, think and do.
Boosting initiatives
As the Shaping Expert Group on sustainability, we want to use the strength of knowledge and ideas to achieve this goal. Many initiatives are starting up across the UT community to make our organization more sustainable. The first challenge is to bring all those initiatives together in one overview, to show the UT community, and the outside world, all the sustainable initiatives that are being realized. Second, the SEG will initiate and support new initiatives, and to boost and support the process towards becoming a sustainable organization in 2030. We work together with the Green Hub, SEE Programme and other groups across the university.
Join us
We can only realize the goal of a sustainable university in 2030 together with all members of the UT community. Therefore, we are open to all who wish to work with us towards this goal. If you have a good idea or initiative to make the UT more sustainable, but would like support to realize it, please contact us so we can discuss how we can help.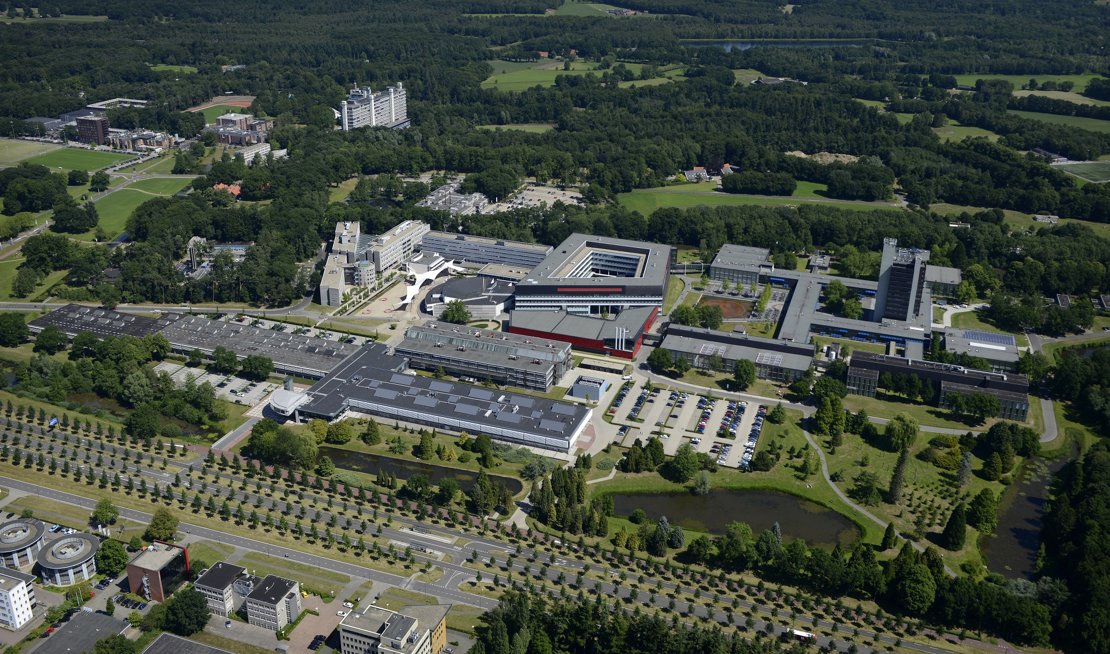 SEG Sustainability team
 linkS
Climate research and education