Friday 26 March 2021
The TELT team is bringing you the latest news about technological innovations for learning and teaching at the University of Twente.
Peer feedback with Eduflow
The TELT team has recently started a pilot with Eduflow. Do you use peer feedback as an activity in your education? And are you looking for a tool to support this process? Then Eduflow might be a suitable tool for you.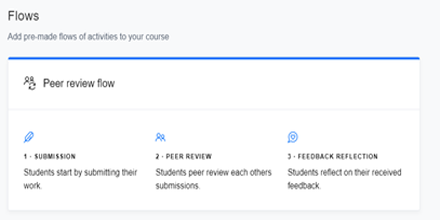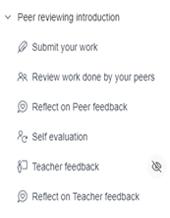 The main concept of Eduflow is based around building flows of feedback. Feedback can be given from different perspectives (peers, teacher and self-assessment) and combined in one platform. You can create a rubric for every activity and as a teacher, you gain insight in all the feedback that is provided. Students can hand in their work as an individual or as a group. Reviews will be done on an individual level.
Rewarding students with EDUBADGES
Edubadges is the platform for digital certificates/micro-credentials for Dutch education. The University of Twente is one of the institutions that, together with SURF, has been pioneering the use of edubadges. CES-CELT and the Student Union were directly involved and have issued several edubadges to students for completing non-accredited education. In the meantime, the pilot has concluded and edubadges have been continued as a service of SURF. What is our next step? Are we ready to issue edubadges for completing subsets of accredited education in the near future? 
Digital alternatives for Chalkboards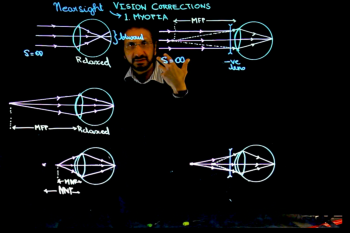 At TELT we notice that teachers at our university become more and more creative when it comes to online education. One example is professor Srirang Manohar, who built a 'glow in the dark' lightboard to give first-year students the idea that they are really 'in the classroom', interacting with the teacher. You can read the full story on the UToday website.
Other teachers who like to scratch with pen and paper to explain concepts have also found ways to do this online. Gerrit Snellink for example uses his device (a Windows Surface Pro) to write in PDF Annotator and then shares his screen with his students. Also, Stephan van Gils already uses an 'interactive whiteboard' for a couple of years now.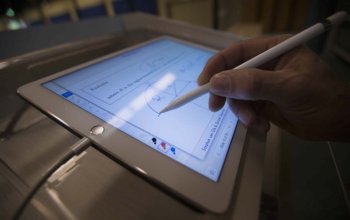 In addition, there are also teachers that choose to use recordings to support their teaching and explain drawings or formulas. This can be done with Explain Everything or Pencasts, for example. Explain Everything is a solution where you can record your explanation on the screen and Pencasts combines your handwritten notes with audio.
Other 'good practices' of educational innovation with IT
The Zone Professional Development (part of the SURF Acceleration Plan) has been collecting good practices of educational innovation with IT. According to them, it can be beneficial to see how your colleague lecturers have gone about this. On this page, you can watch 6 videos where lecturers explain how they use IT and how their education benefits from it. It also includes 2 examples of the University of Twente.
upcoming events
Wooclap online training
As you might have noticed, the UT has recently obtained a campus license for Wooclap, a web-based voting tool that can be used to interact with your students through multiple choice questions, word clouds, competitions and more. Interested in using Wooclap? Register for our online training session via Canvas:
Month of Education (faculty of S&T)
Are you a teacher at the faculty of Science & Technology? You might want to mark the S&T's Month of Education on your calendar! The TELT team will host different sessions about engaging students with the help of IT. More information about the program will follow soon. If you have any questions you can contact Linlin Pei.
Tweets from TELT
Are you already following us on Twitter?