Medical specialists notice healthcare is changing rapidly. Technical medical developments play an increasingly important role in daily work. Do you want to stay abreast of the latest developments in healthcare? And train yourself how to use medical technologies in a safe, efficient and effective manner? Then our practical lifelong learning courses may be just what you are looking for! Our TechMed Education offers a broad range of modular and personalized learning programmes for a wide diversity of healthcare professionals. 
Personalized Lifelong Learning
Are you curious about what it's like to study at TechMed Education? Educational director Heleen Miedema gives you a short impression.
Why training at the techmed centre?
Our training courses differ substantially from those of other education providers. Find out why!
Course overview
As a University Technical Medical Centre, we offer academic certified courses, but are also facilitating training programmes for a wide diversity of stakeholders by opening our educational facilities and knowledge base.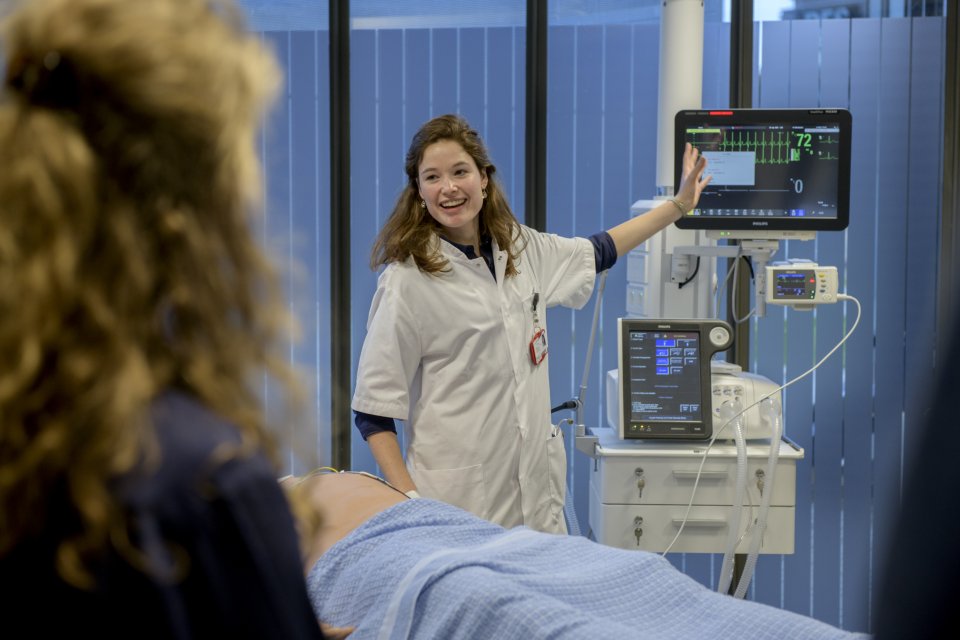 Partners
Within TechMed Education, we collaborate closely with hospitals, medical professional societies and the MedTech industry. Together, we offer a broad range of courses for professionals, ensuring the highest quality and best fit for user demands.
Contact