Thursday 21 July 2022
This summer the University of Twente hosts two internationally oriented summer schools in a festival-like atmosphere on campus. During CuriousU and InspireU many international university students, professionals and high school students come to the campus for a summer full of inspiration.
INSPIREU
We kick off this festival summer on 24 July with the InspireU summer camp that takes place for the second time. Over 70 high school pupils from all around the globe will study various topics. They will discover the medical sciences, fight with robots, challenge climate change or will start their own business as real entrepreneurs. Alongside the academic work, the programme also contains plenty of recreational activities such as guided tours, sports and culture.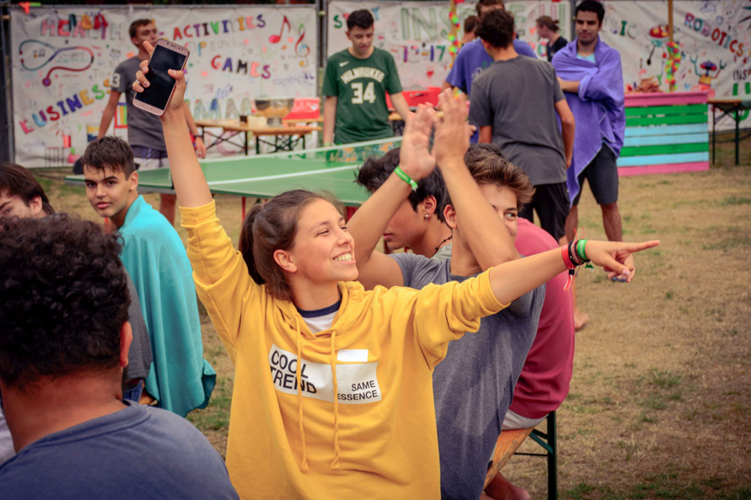 CURIOUSU
After two years of absence from campus, CuriousU will take place again this year for the seventh time. Bachelor and master students and lifelong learners from over 39 different nationalities join for more than a week of scientific courses. The packed programme is filled with academic courses in various fields. Just like a music festival, participants stay on campus during the entire period. The festival will take place from 14 August to 23 August. Registration is still possible until 11 August.
UNIVERSITY OF TWENTE
The University of Twente has been elected the most entrepreneurial university in the Netherlands. A pioneer in connecting technology, science and engineering with social sciences to make a difference in the world around us. UT is an ideal place to learn, share learning experiences and make new friends.