Preventing Collisions With Deer
Between October and December 2020, a student team from DesignLab helped the Overijssel province prevent deer collisions. After data research, they made a report with several recommendations for the province to put into practice. Read the article AANRIJDINGEN MET REEËN VOORKOMEN.
Transforming with policy: A Vital Ecosystem Of Knowledge
The province of Overijssel and University of Twente worked on a vital ecosystem of knowledge exchange to tackle societal challenges at a regional and worldwide level. This project started in 2020 and ended in 2019. Read the project milestones (in Dutch).
Monitoring Ground Water Levels
From 2018 to 2019, a new approach to groundwater issues in Enschede was executed in collaboration with their own residents. This was a Citizen Science pilot Grondwater peilen (Monitoring groundwater levels), coordinated by University of Twente DesignLab. The first monitoring wells were put in place at 11 households at the end of October 2018. The pilot was completed in April 2019. 
NWO Project: Responsible Smart City Design
The growing municipality of Amersfoort – which is already home to 155,000 residents – stands on the brink of major change. Its main issues revolve around sustainability, smart technology and democratic participation. How can you give substance to these developments and ensure that the interests of various groups in the "smart" city are all represented? This project kicked off in 2018. Read more about it here.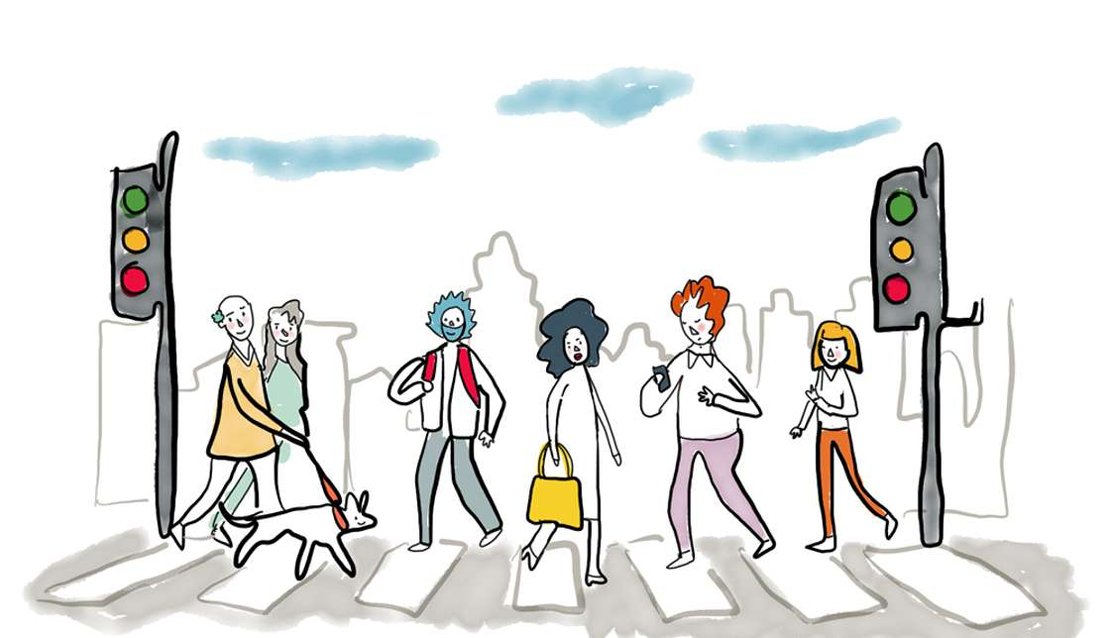 Sheltersuit: Urban Safety Kit
Sheltersuit - a water repellent and windproof suit with removable sleeping bag for refugees and the homeless – was transformed into an 'Urban Safety Kit'. View the project milestones here.
Keeping Talent In Twente
In 2018, we collaborated with partners to create a more attractive and welcoming Twente, so it becomes more appealing for talented people to live and work in the region. Learn more about the research outcomes here.