From left: Patrick Spijker (Enschede council), Jeroen van Ingen (Things Network Twente), John Klaver (VRM), Rient Heerink (UT), Anne Dijkstra (UT) and Maya van den Berg (UT). Timothy Sealy (Things Network Twente/Saxion) is not present in this photo.
A new approach to groundwater issues is about to take off in Enschede: residents will monitor their own groundwater levels. It is part of the Citizen Science pilot Grondwater peilen (Monitoring groundwater levels), coordinated by University of Twente DesignLab. The first monitoring wells were put in place at 11 households at the end of October 2018. The pilot was completed in April 2019: read about the project on this page.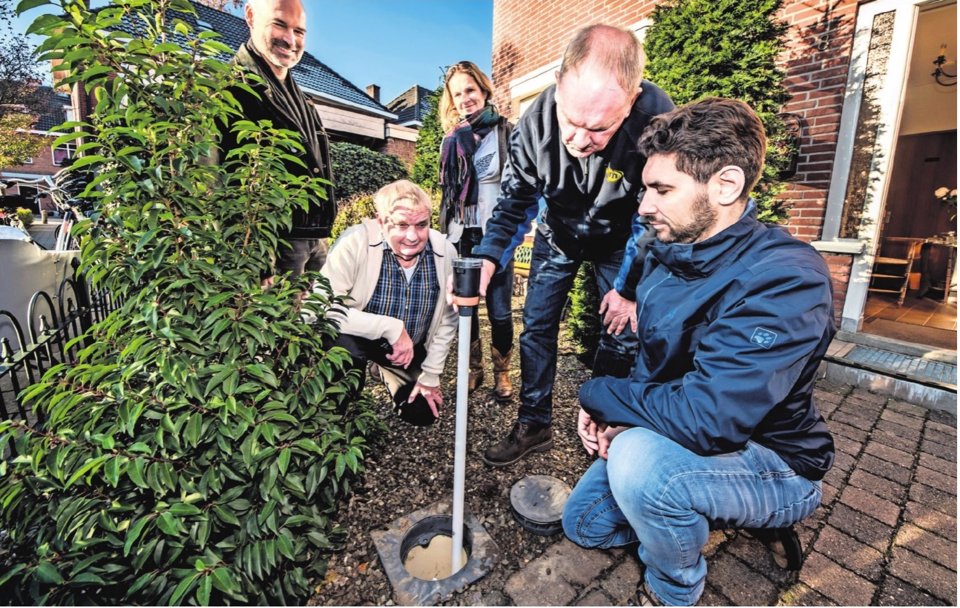 What's the reason for this project?
Enschede has had to contend with high groundwater levels for some time. At the same time, there are reports of wet cellars from various locations across the city. Even now, the link between the two is not entirely clear, and solutions have been lacking. With this new project, smart sensors in the monitoring wells communicate via the Internet of Things to provide immediate insight into groundwater levels for the relevant locations in Enschede.
Participants can view the water levels on their smartphones and tablets, and there are three meetings where they can exchange experiences with one another and the project partners. A public conclusion is planned for the first part of 2019, to engage other interested parties in the project results.
Project partners
University of Twente, Enschede local authority, Saxion University of Applied Sciences, VRM Levellog, Things Network Twente, and Twente47. DesignLab (part of University of Twente) will coordinate. Financial backing is partly secured by Twente47.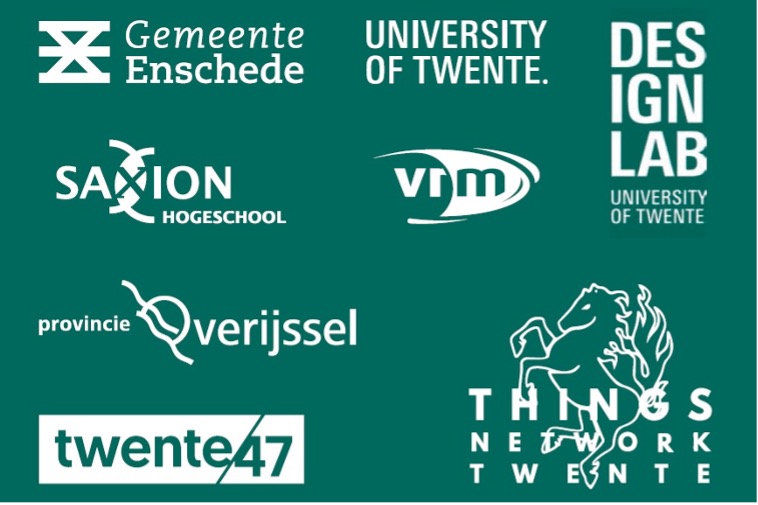 Updates
Downloads & links
More information?
Please contact Maya van der Berg, programme manager DesignLab University of Twente.