Wednesday 20 April 2022
Every year, a new cohort of 8 selected and ambitious UT students partake in the University Innovation Fellows (UIF) Programme. Fellows create student innovation spaces, host impactful events, and work with faculty members to develop a better student experience, education and university environment. This is done through an intensive 6-week Design Thinking course, given by Stanford's d.school. This programme is implemented globally in over 300 universities worldwide. During the meetup selected students of this programme get to come together for inspirational talks to create more change on their campuses.
Past projects on Campus
After the course, the fellows could embark on their own journey of implementing change on campus where they see a need for it. The University Innovation Fellows of Twente have previously worked on projects such as Keeping Talent in Twente, a platform interested in connecting companies with graduates to boost the labour force in Twente, Twente-4 Hours global, inspirational and motivational workshops facilitated by universities around the world for 24h, and are now working on projects catered around Student Wellbeing connecting people with Meet & Greet Street and facilitating cross-faculty collaboration through the initiative  Night at DesignLab.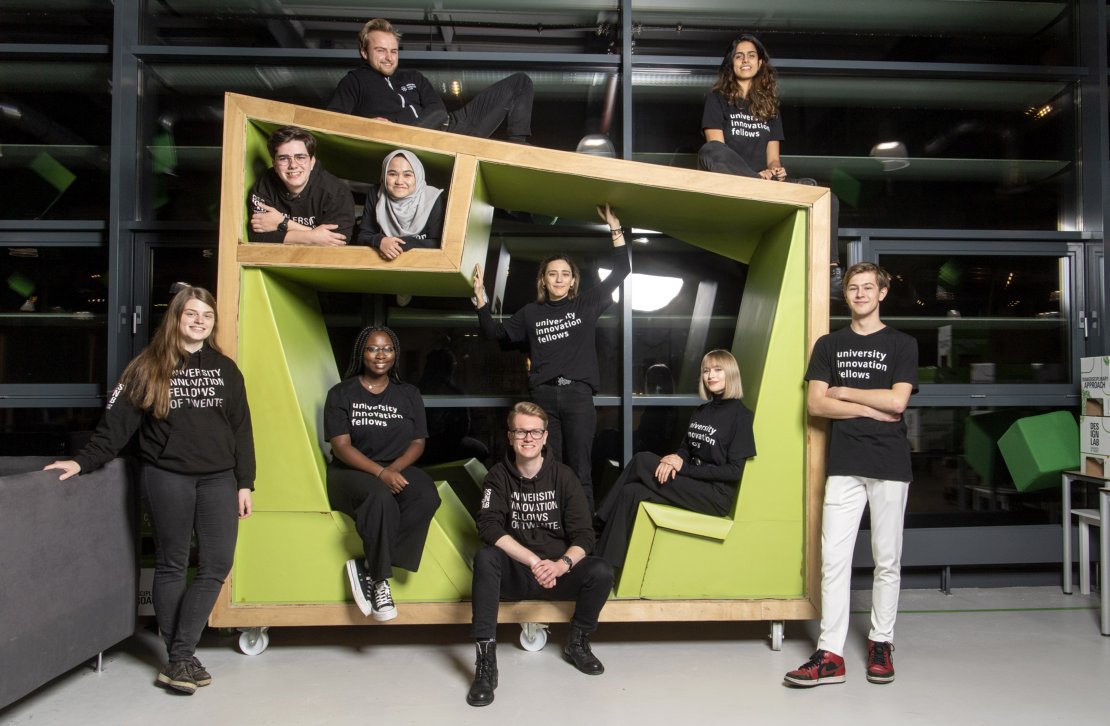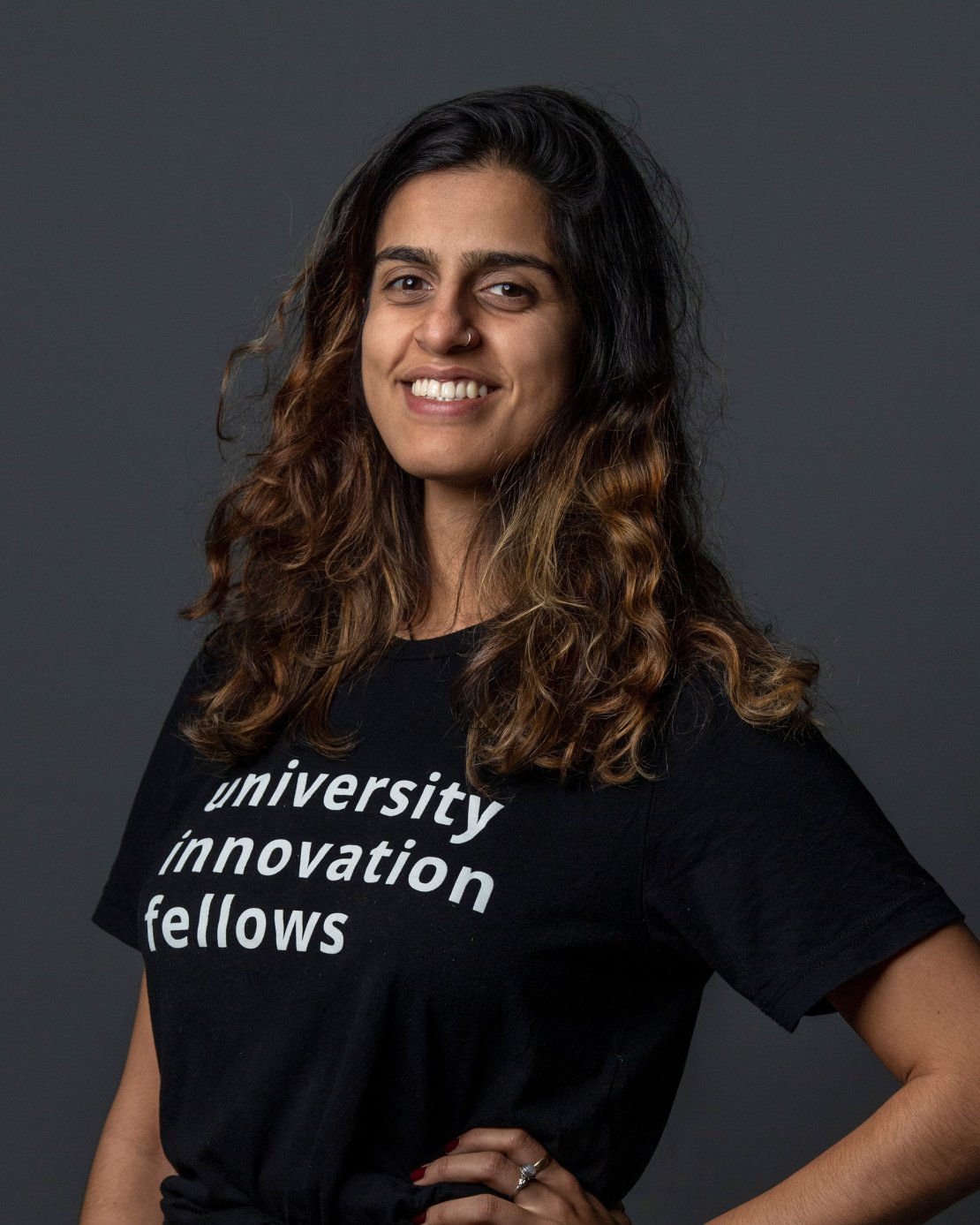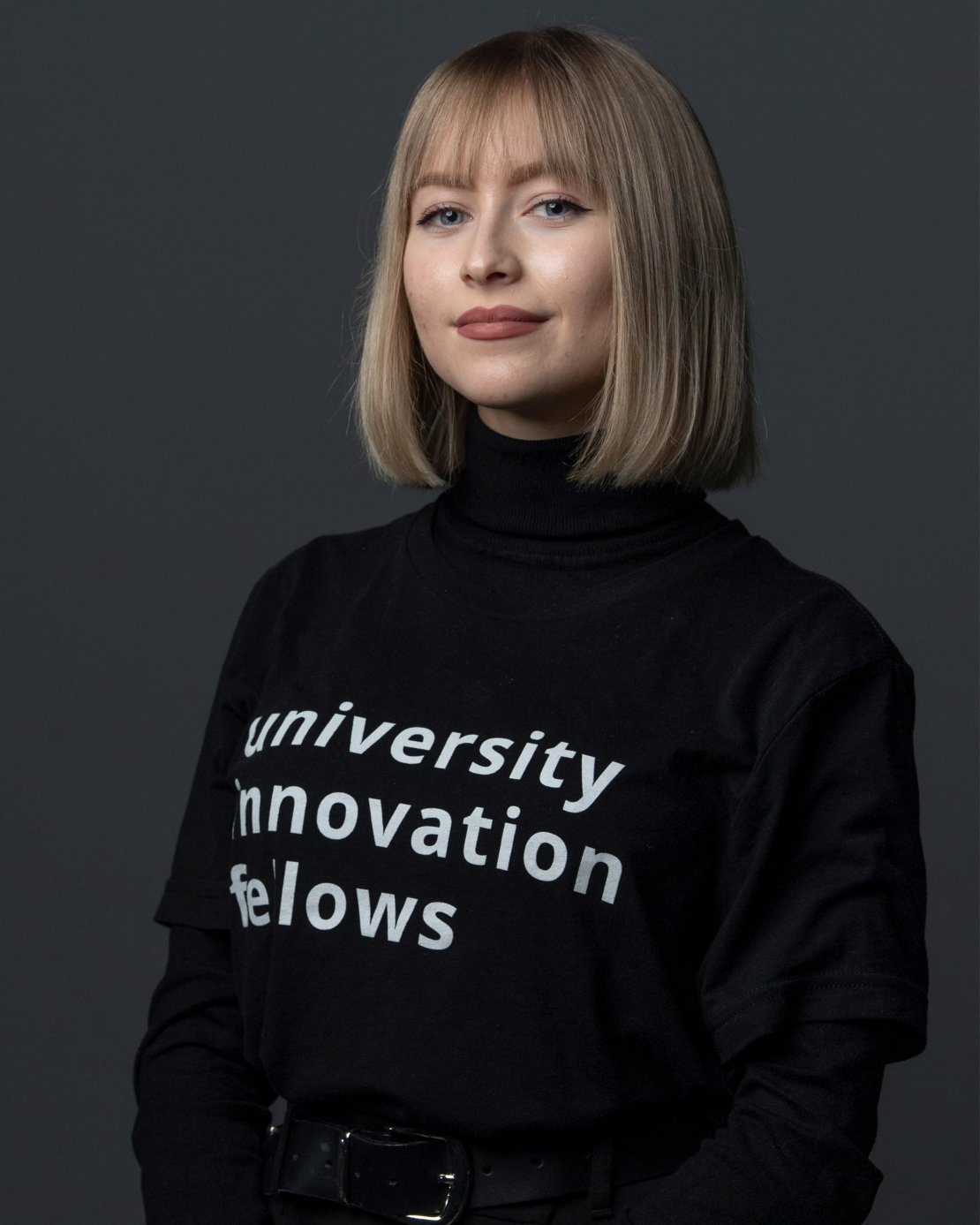 Silicon Valley Meetup
The 2022 meetup was a 3-day immersive learning experience about design thinking, leadership and future technologies. Due to the pandemic, we went with a bigger group than usual: the cohort of 2019, 2020, and 2021. During the meetup, we attended workshops such as: leadership through movement and designing for affordability and learning experiences. We prototyped various possible solutions and listened to inspirational talks from leaders in academia such such as: Susie Wise, the Adjunct Professor for Executive Education and Designing Social Systems Coach at the Stanford d.school, Nicholas Hennigan, the NASA JPL Graduate Researcher, Sarah Stein Greenberg, the Executive director at the Stanford d.school and Josefina Martinez: student at Universidad Católica del Uruguay, among others.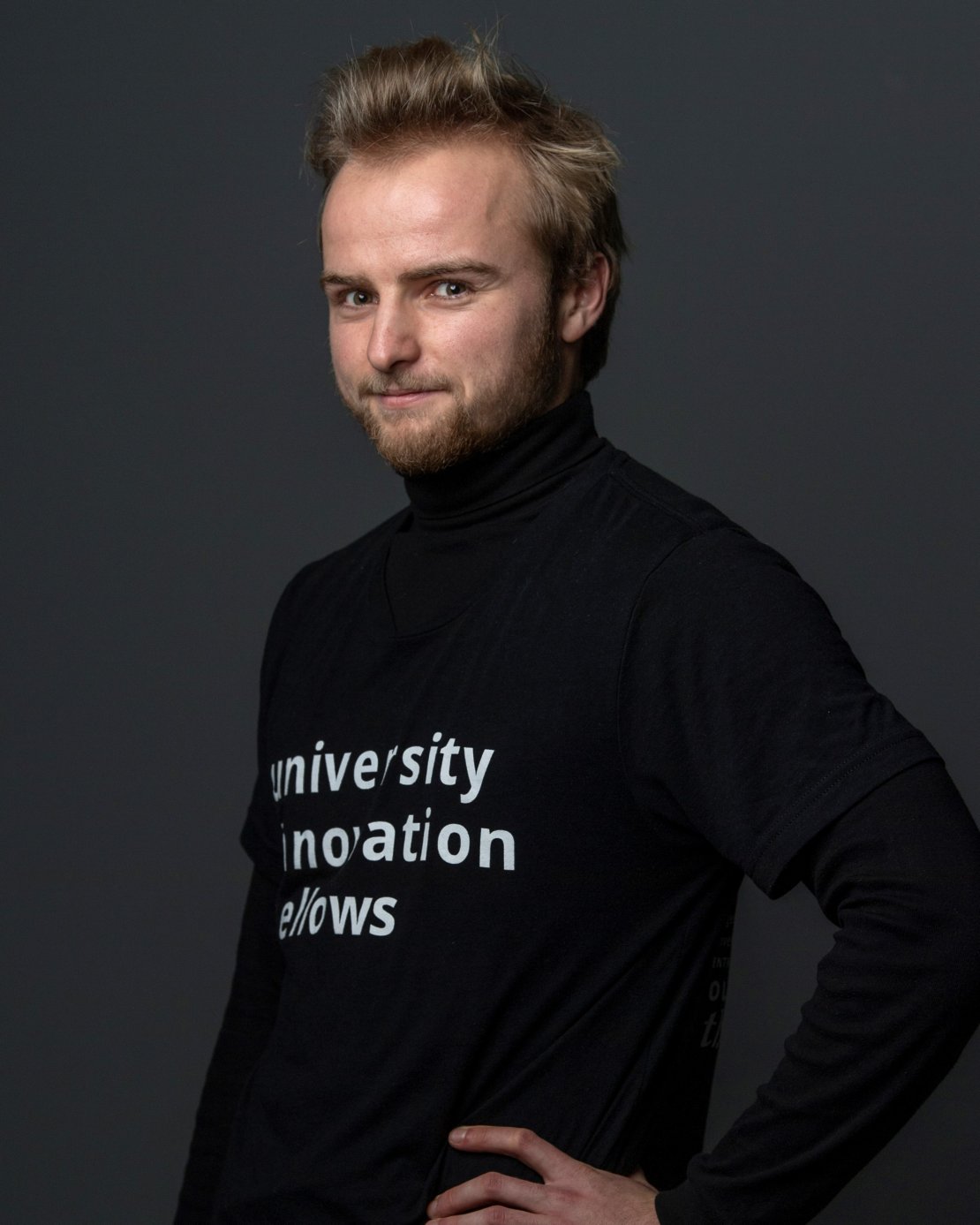 After this meet-up, we find it extremely important that our academic curriculum also includes inspirational talks and success stories of people in their respective fields to show them different perspectives of what they are working towards and what life after university looks like.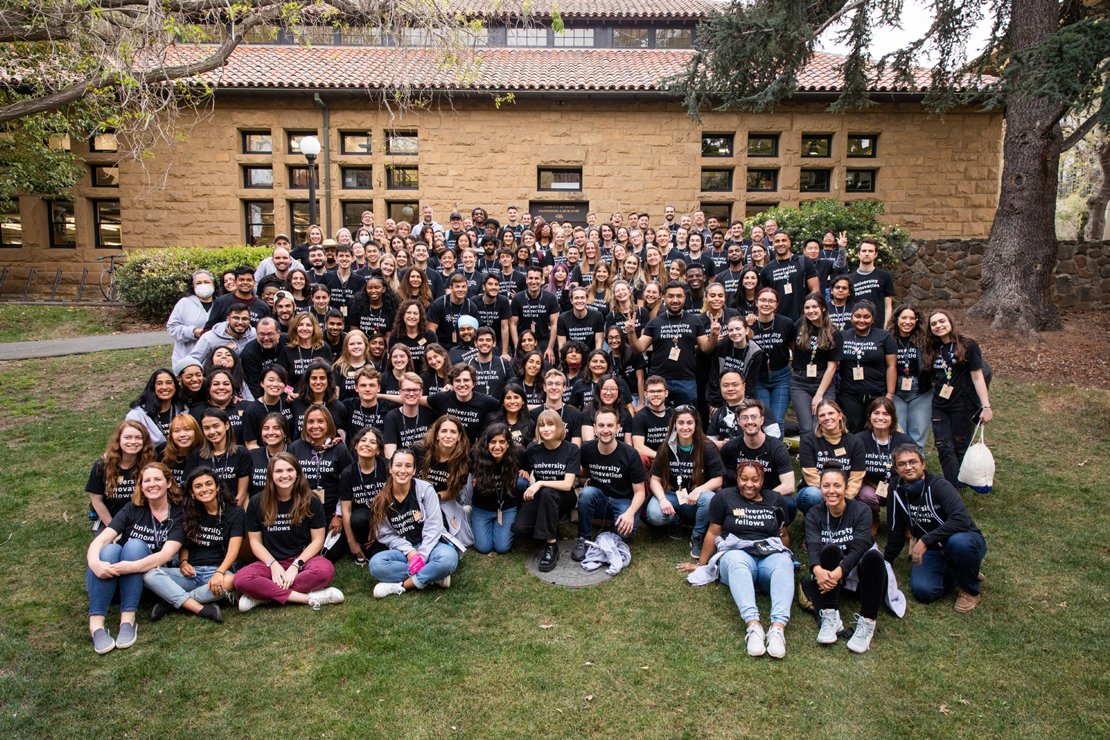 In the end, the meetup mainly provided us with a stronger feeling of being part of a global movement. Actively using the design thinking method in different contexts during the workshops and getting insight into the change other cohorts implement on their campuses also gave us a fresh perspective on possibilities for new projects at our own campus. Back in our own environment, we are ready to establish one of the ideas with which this program was founded: students can change the world.