check out the research outcomes now! 
Keep talent in Twente
The number of talents that chooses to study in Twente is increasing: each year hundreds of students graduate in Twente.
Twente does not only excel in talent development, it also offers opportunities for the future of talents as professionals. The Twente economy is growing and often performs better compared to the rest of the Netherlands. The number of job openings is increasing. For technical professions, the number of job offers has even doubled.
Nevertheless, Twente is dealing with students (both local and international) leaving the Twente region after they are graduated. The consequence of this may be a shrinking labour force. Therefore, human capital is an extremely important requirement to continue to participate in tomorrow's economy.
Keeping Talent in Twente Think Tank 
We are a platform for stakeholders interested in contributing to the full utilisation of Talent in Twente. We function as an advisory board for governments, companies, educational and cultural institutes. Together we collaborate in initiatives that contribute to the growth, image, and diversity of the region.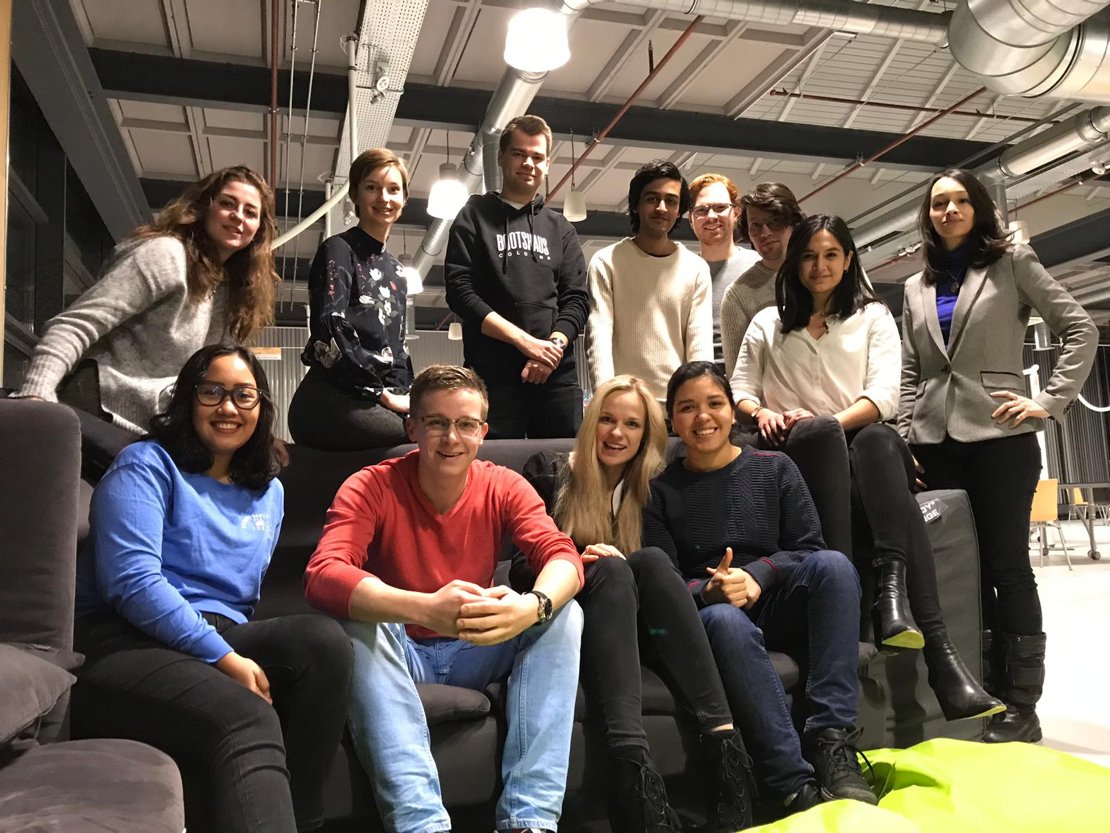 It starts with listening
What does the Twente region need to attract current and future citizens/talents?
Why does talent leave the region?
What would make students stay after graduating?
Our very first step was a survey with the focus on the questions listed above. The outcomes were presented to the Twente Top in July.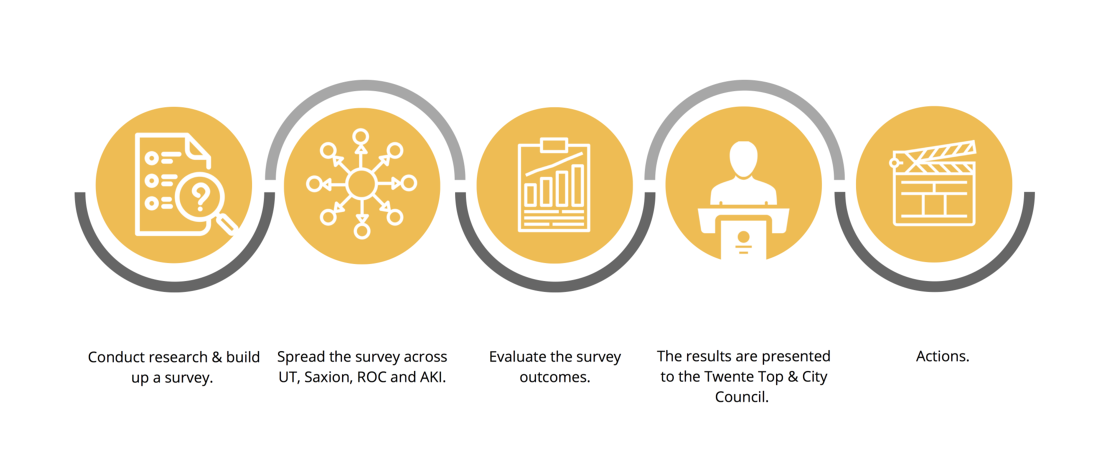 Partners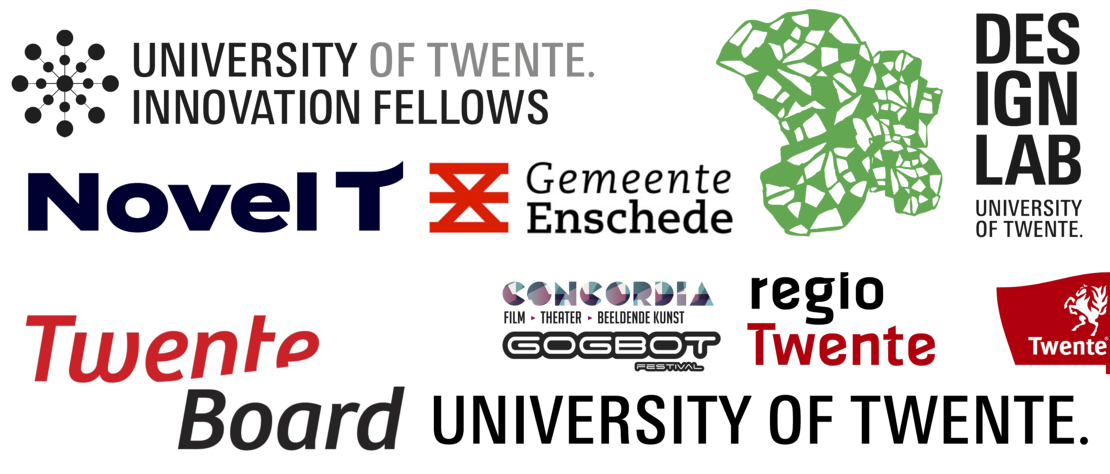 Contact us
Feel free to reach out to us for any questions. You can email ktit@universityinnovationfellows.nl.
For press
The material on this factsheet can be used freely in any publication provided that
It is fully credited as a project of Keeping Talent in Twente by the University Innovation Fellows UTwente, Gemeente Enschede and Novel-T.
A PDF of the full article or paper is sent to ktit@universityinnovationfellows.nl pre-publication.