A meeting, CONGRESS OR ON OUR versatile CAMPUS? DISCOVER THE POSSIBILITIES!
The university campus may be an interesting option for you, with its excellent facilities, easy access, free parking and an attractive range of sports and cultural activities.
The right space for your meeting or congress
All rooms that are not used for UT education purposes, can be rented by students, staff or visitors. You can choose from a selection of lecture halls, meeting facilities, cultural spaces, and sports facilities. All lecture rooms are equipped with a beamer and a writing board.
If you are planning to book a cultural space, you can make use of extra options such as audio, lighting and technical support to meet your needs. Of course, we can also provide catering facilities, such as coffee, lunch or dinner.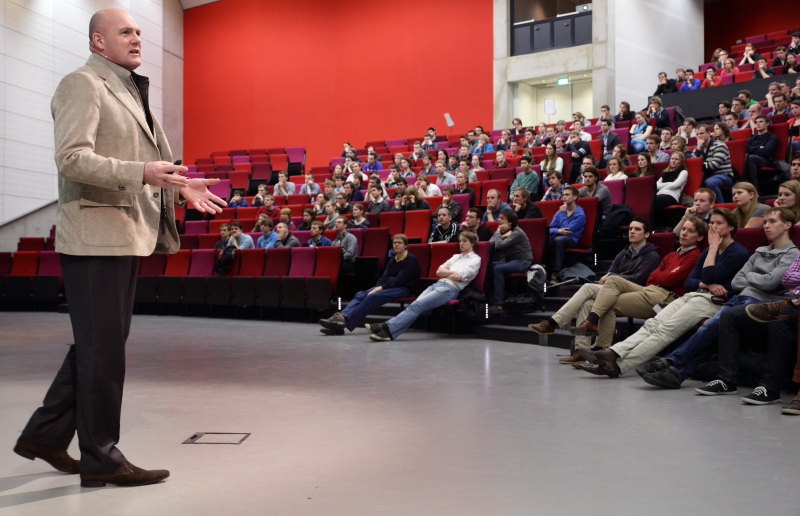 Contact
Interested? The Booking Office is your main contact for information on pricing and availability. For large (outdoor) events on campus, the Event Office may support the organisation. The Event Office also offers information on regulations for (outdoor) campus events, like student BBQs, etc.  
Online requests
You can apply for a room reservation via the web form below.