Wednesday 22 November 2017
Scientific partners and public authorities join forces in CATCH project to develop fitting climate adaptation for midsized cities in their regions. CSTM, the Department of Governance and Technology for Sustainability from the University of Twente, will take a leading role in the process.
CATCH stands for 'water sensitive Cities: the Answer To CHallenges of extreme weather events'. The overall objective of CATCH is to demonstrate and accelerate the redesign of urban water management of midsize cities in the North Sea Region in order to become climate resilient cities that are sustainable, liveable and profitable on the long term. On the 17th of November the official project kick-off was held in Enschede.
The twelve project partners from Belgium, Denmark, Germany, the UK, the Netherlands and Sweden have one goal in mind: to speed up the climate adaptation transition of midsized cities. This will be achieved by the joint development of decision support tools that will support midsized cities to formulate long term climate adaptation strategies. The design of the tools is based on the specific needs and characteristics of these cities. The tools will be tested in the formulation, execution and evaluation of seven pilots. In the Netherlands Zwolle and Enschede will act as pilot cities.
The partners choose to focus on midsize cities because in the North Sea Region eighty percent of the population lives in urban areas of which a majority lives in midsize cities. Due to their scale, limited resources and expertise and tight connection with the surrounding region, midsize cities face a number of specific challenges to deal with climate change adaptation compared to large cities.
CSTM
The University of Twente is represented within CATCH by CSTM, the Department of Governance and Technology for Sustainability. For CSTM, dr. Gül Özerol has the leading role in developing the benchmark and determining the city needs. CSTM is involved in developing the dashboard, co-designing the pilots based on the dashboard, evaluating the pilots and developing the climate adaptation strategies. Professor Hans Bressers from the University of Twente is proud that his department will play a leading role in the project. "This project shows that interdisciplinary and international cooperation can lead to relevant science and practical solutions for society at the same time. This is a clear example of the new BMS research theme of Resilience and on UT level of High Tech, Human Touch."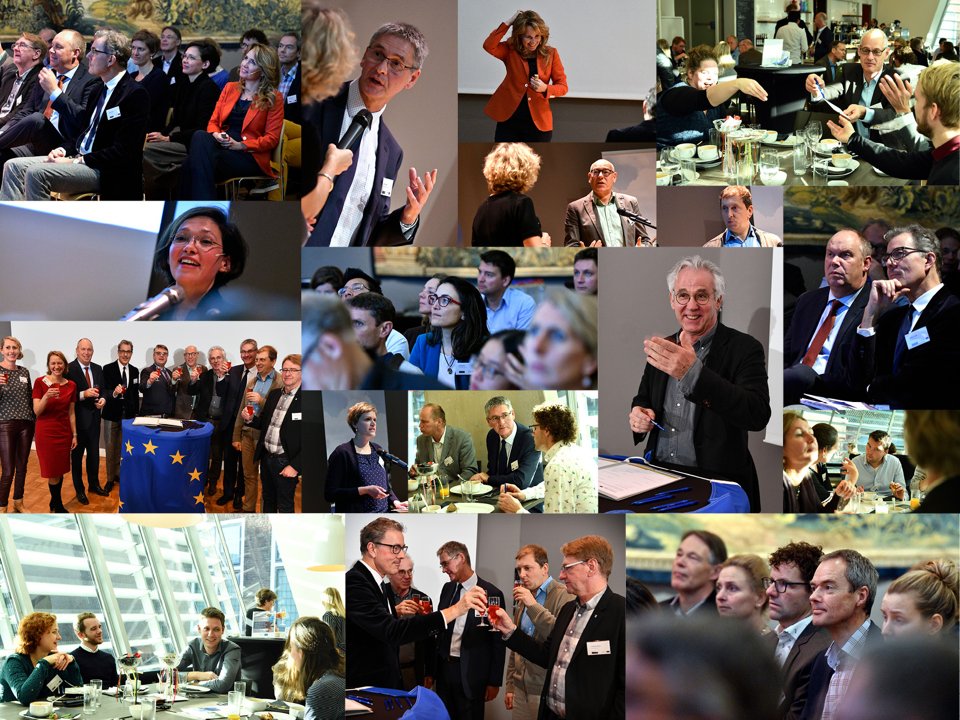 Visit the CATCH website for more information about the project and its' partners.