Thursday 26 September 2019 12:30 - 13:45
Applying Augmented Reality to improve collaboration within meeting rooms. Using an autonomous car as a mobile office. Just a few examples of new ways of working that Orit Shaer and Andrew Kun - two leading experts in human-centred computing - will be discussing in their guest lecture at DesignLab.
REGISTRATION*
Participation in this guest lecture is free of charge and open to the general public. Registration is however required - please let us know you're coming by signing up below!

* (soft) Drinks, coffee and tea included for those that registered. 


about the sessions & speakers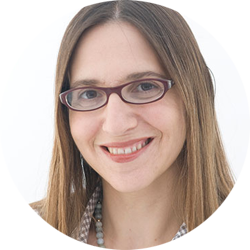 orit shaer
Designing Interactions for Enhancing Collaborative Learning and Decision Making
A talk about novel multi-device and AR systems, designed and implemented in Dr. Orit Shaer's Human-Computer Interaction lab, to enhance co-located collaborative learning and decision making in various settings ranging from museums to meeting rooms. She will also present new research methods, developed to investigate the impact of such systems on the behavior of individuals and groups.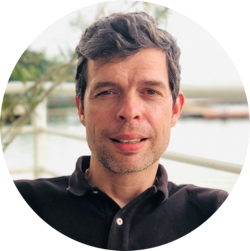 andrew kun
Designing in-vehicle interfaces: From manual driving to the mobile office
With recent advances in automated vehicles, there is increased attention for user interactions as they relate to creating a place for work and play during a trip. Given that it is unlikely that most vehicles will be fully automated in the near future, there are also significant efforts to understand how to help the driver switching between different modes of automation. In this talk, Professor Kun will provide a brief review of these areas of research.