Wednesday 31 October 2018 12:00 - 14:00
This interactive talk will discuss connections between creativity, prolific idea generation, humor, and play. Specifically, humor and creativity both involve making non-obvious connections between seemingly unrelated things. Researchers have also found that a playful attitude is helpful in creative problem solving and ideation. It seems obvious to promote play for children, but we tend to discourage it in adults. If we want to be creative leaders and designers, we should encourage play and humor in both work and academia.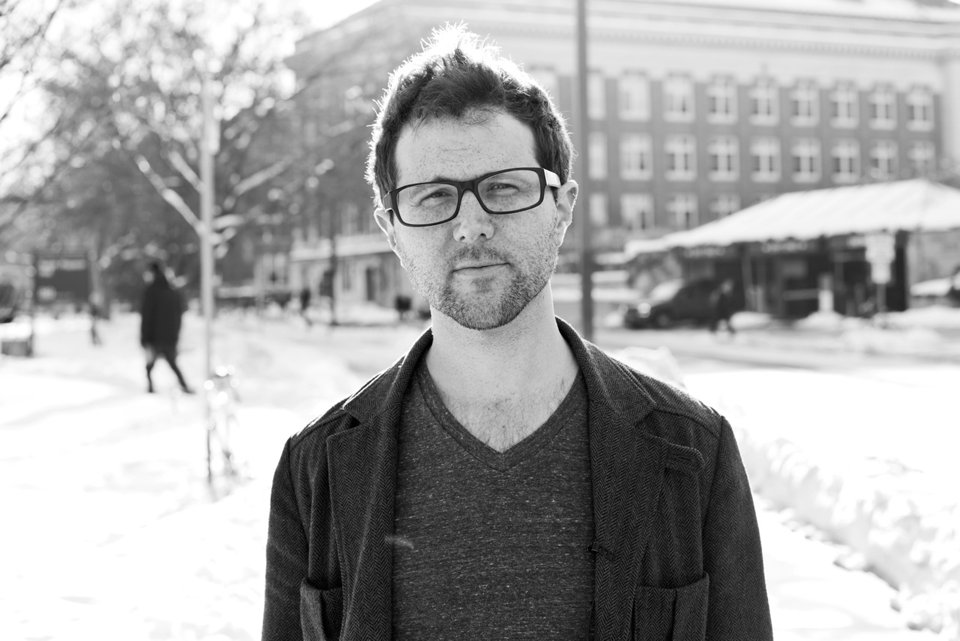 Barry Kudrowitz is an associate professor and director of product design at the University of Minnesota College of Design. He received his PhD from the Mechanical Engineering Department at the Massachusetts Institute of Technology (MIT), studying humor, creativity, and idea generation. Kudrowitz co-designed a Nerf toy, an elevator simulator that is in operation at the International Spy Museum in Washington, D.C., and a ketchup-dispensing robot that was featured on the Martha Stewart Show. He currently teaches Toy Product Design and Creative Design Methods.