The DesignLab Research Fellowship consists of researchers based at various faculties of the University of Twente, that value creativity and transdisciplinarity. They share DesignLab's vision and want to use it as a platform for researching, teaching and learning. Together, the DesignLab Research Fellows work towards exploring, understanding or solving societal challenges - often within the context of the United Nations Sustainable Development Goals.
DESIGNLAB RESEARCH FELLOWS FUND
The seed fund was established in 2021 with an aim of supporting DesignLab Research Fellows in the development of new research ideas and initiatives. Projects that come into consideration encompass all kind of ideas and initiatives that have a link with the focus areas of DesignLab: Responsible Design, Citizen Science, Transdisciplinary Working and Responsible Futuring, to create societal impact. The thread running across all nine funded projects was the ability to translate ideas into activities, studies or proposals that work towards exploring and connecting science, technology with societal challenges.
Learn more about these innovative projects, the DesignLab research fellows and their collaborators below:
Privilegisation And Urban Digital Infrastructures
In critically thinking about the responsible design of urban digital infrastructures (UDIs), we frequently debate how such infrastructures perpetuate or increase existing social inequalities and further social, economic or political marginalisation. Highlighting and countering marginalisation is exceptionally important. However, focussing only on marginalization processes may miss a linked, yet distinct, set of processes that Dr. F. Meissner and her colleagues at ITC refer to as privilegisation.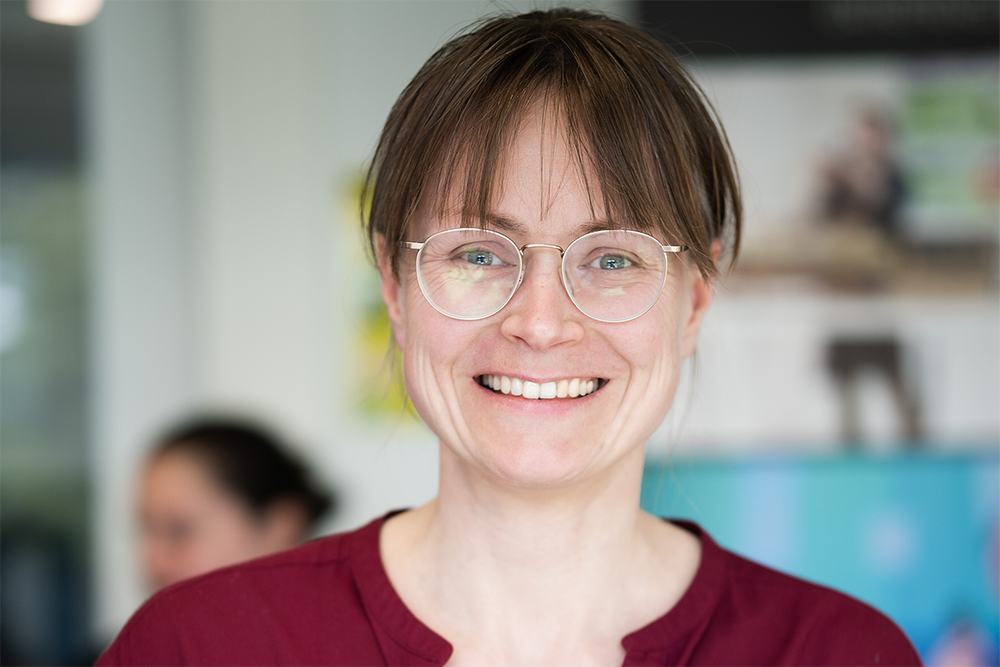 Enable Children
Funda Atun's project addresses the following research questions: "What constitutes children's capacities for facing climate-change-related disasters in developing island states?" and "How can we harness children's capacities by adopting 'child researchers' and 'child to child peer research' methodologies in disaster risk and climate change adaptation studies?"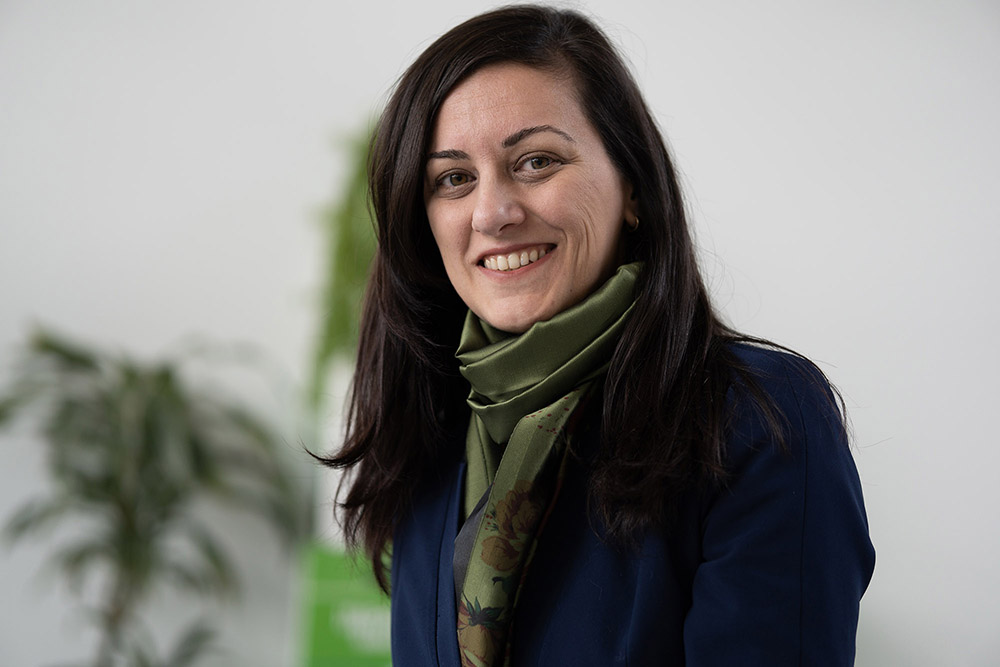 Designing Personal Health Data Experiences
Armağan Karahanoğlu aims to interrogate the underexplored roles of design in personal digital health data communication. The knowledge obtained from this will pave the way for future research into data literacy.
GIN ZÖRGE
Femke Nijboer and Jeroen Ottink are developing a theatrical workshop in the language Low Saxon (Nedersaksisch/Twents/Sallands/plat) that can connect Citizen Lab to Noabers (stakeholders in the region).
 Design Your Life
The aim of this project is to initiate a pilot study into the design and implementation of an online community in which autistic young adults (AYAs) can discuss and disseminate self-designed 'life-hacks'. This online community will become an integral part of Design Your Life, a toolkit through which AYAs can design their own assistive technologies.
COLLABORAkit
This project aims to identify the challenges and needs students face in transdisciplinary group collaboration and data sharing.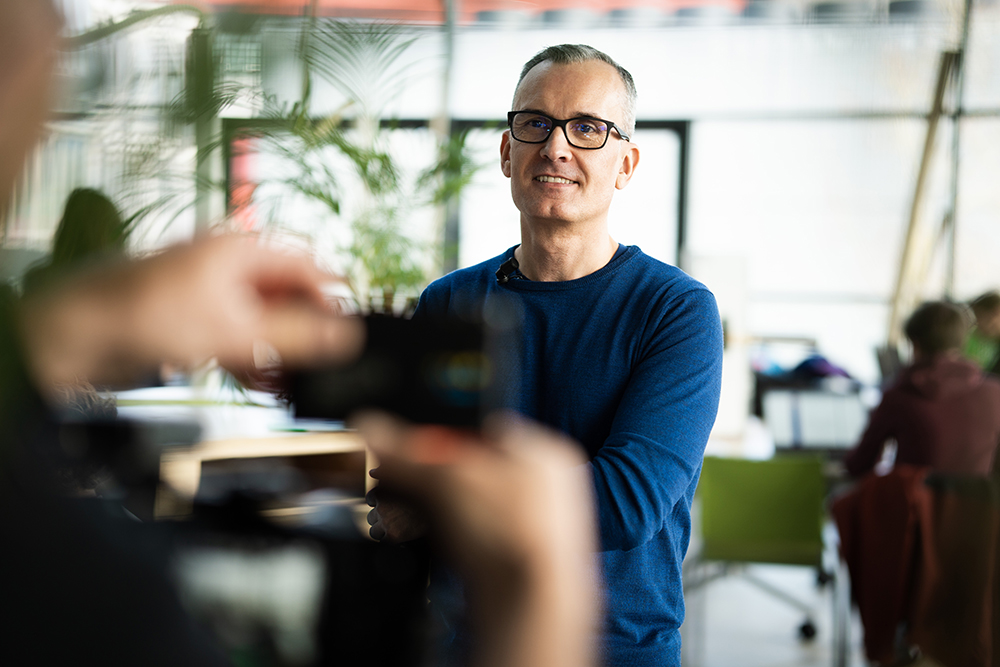 BRIDE Interface
The BRIDE Research Group are creating an interface to allow researchers and the public to interact with data from the MX3D bridge installed in Amsterdam, NL. As a test of the platform, they plan to host a hack-a-thon using the new interface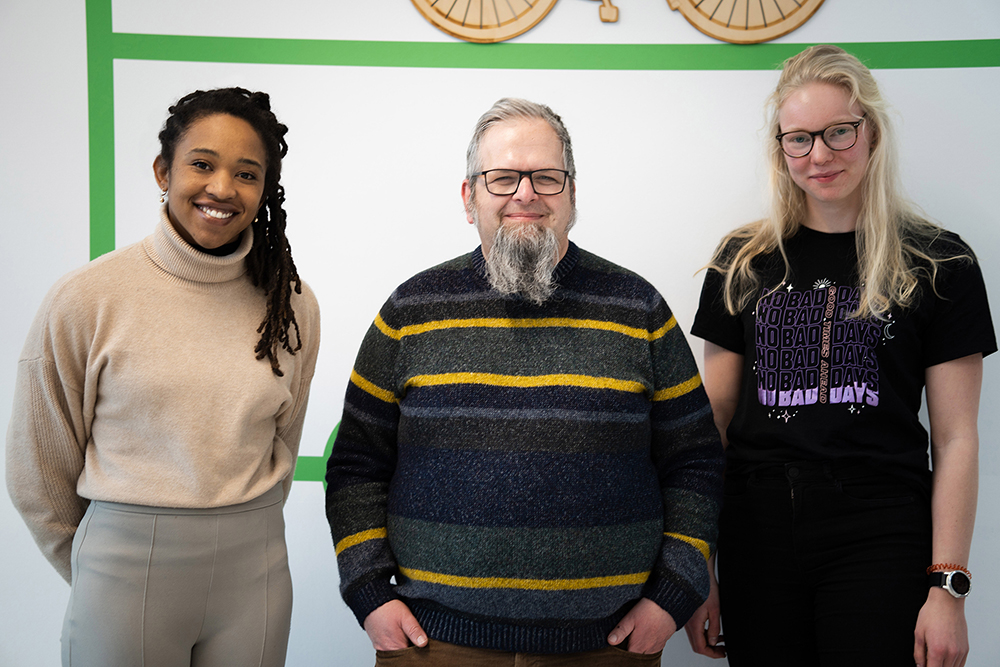 Good Robots For The Future Of Work
Dr. ir. Cristina Zaga's project systematically researches enablers and barriers that engineers and other scientists face to responsibly co-design human-robot partnerships in the smart industry and provide transdisciplinary guidelines.
Utrasonic Therapeutic Film
Dr. David Fernandez Rivas and Pericas Canyelles are developing a novel bandage for therapeutic wound care use. With this Design Lab Fellowship, they want to involve the citizens (patients, relatives, clinicians) that will benefit from this technological development at the earliest step possible in their work.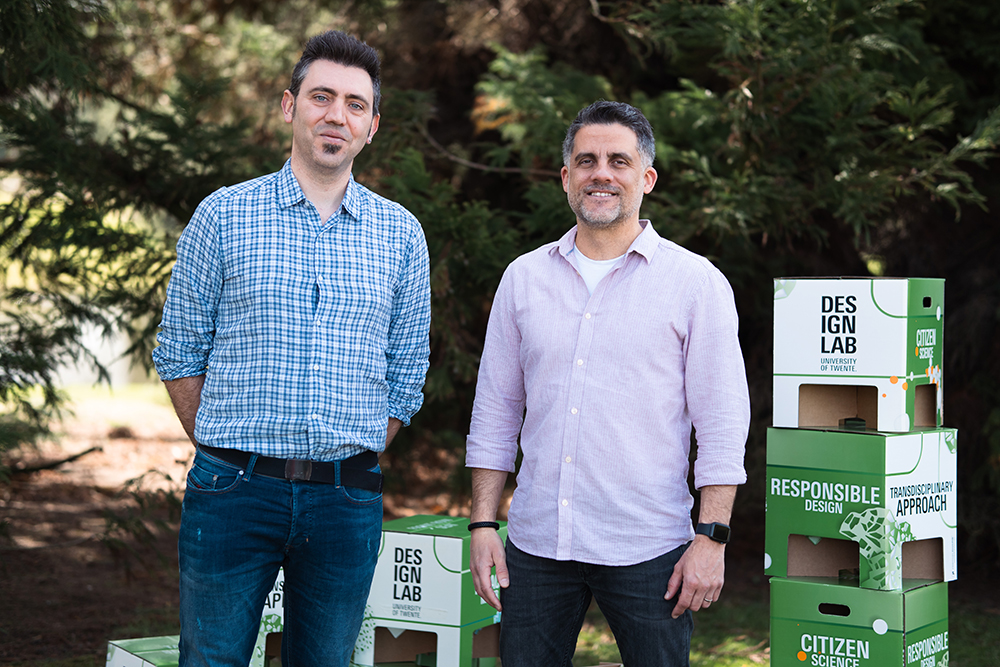 Do you want to join us in co-shaping the future we want to live in, and are you curious about the possibilities DesignLab Research Fellowship offers you? If so, please feel free to contact: