Monday 19 December 2022
The much-discussed World Cup in Qatar ended yesterday with a captivating battle between Argentina and France. Not only will football fans evaluate whether it was a successful tournament, but the marketing departments of many companies are also asking themselves that question. With Jörg Henseler, professor of product–market relations at the University of Twente, we look back.

How will the primary World Cup sponsors look back on the tournament?
"Most major sponsors will probably judge positively what the tournament brought them. We have to remember that we look at the discussion on human rights in Qatar mainly from our own European perspective. In large parts of the world, for example, in Asia, Africa or South America, there was much less attention to the human rights situation. This means that a sponsor may have been less effective in Europe in creating positive associations and building brand awareness, but succeeded just fine elsewhere in the world. As a result, the balance can still be positive. They operate globally, not just in Europe."

Adidas, the official sports sponsor of the World Cup, hardly mentions FIFA or Qatar in its advertisements…
"Branding, and especially sponsorship, is all about creating associations in the minds of consumers. Adidas wants to associate itself with the best football in the world, not so much with Qatar or the world football federation FIFA, which has also been quite controversial in a negative sense. Think of Gianni Infantino's statements indicating he did not understand much of the criticism of Qatar. And there are also doubts about the democratic nature of FIFA, an organisation you would expect to be neutral and democratic. As a result, companies like Adidas focus more on the big players and the countries they sponsor than on the tournament itself. And it is very relevant to them, for example, that Lionel Messi, one of their contracted football players, was successful at the tournament."

A few days before the start of the World Cup, it was announced that alcohol could not be served in the stadiums after all. Was that bad for the beer sponsor?
"I don't remember there ever being so much attention paid to the beer sponsor of a major sporting event. They may lose revenue from sales around the games, but that will not outweigh the brand awareness that this whole discussion generated."

On a smaller scale too, there was quite a lot to do about sponsorships, such as supermarket chain REWE's severing of its partnership with the German Football Association…
"REWE decided to cancel its contract with the German Football Association after the German national team was not allowed to make a statement around diversity and tolerance. This is a perfectly defensible choice, if, as a company, you feel that associations are created that do not fit with the values you stand for. Because the supermarket chain had previously indicated its intention to end the collaboration at a later date, without any connection to the World Cup, some doubt arose about the statement's sincerity. This created a discussion about the authenticity of the action, which is never good for a company."

It was also a special tournament for Dutch supermarkets…
"You normally see them hitching a ride on an event like the World Cup, even if they are not official sponsors. That was significantly less this year, for which there may be several reasons. Did companies want to associate themselves with an event with so much fuss about human rights? But the special time of year also played a role, so close to St Nicholas and Christmas. Companies had to choose where to put their marketing budget, which was a tough choice."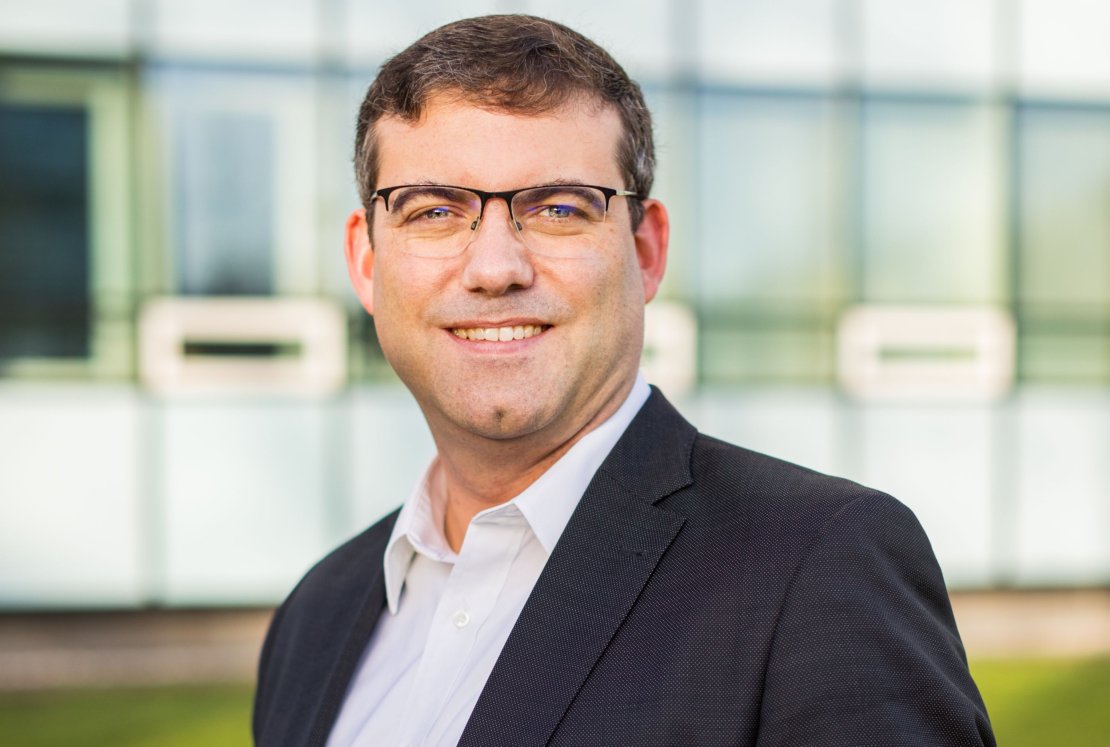 Learn more about Jörg on his Featured Scientist page.