Thursday 20 September 2018
DesignLab University is back with a new series of free (and fun) student-driven workshops for students and staff of the University of Twente, which started on Tuesday, 18 September. Its initiator, DreamTeamer / Mechanical Engineering student Dirk Wanders, says he loves to "turn ideas into actual products".
DesignLab University teaches students and staff of the University of Twente the basic project work skills in an accessible way. Course materials include things like making 3D models and learning how to use laser cutters. The aim is to help workshop participants to get to work on their own ideas, applying their newly acquired skills in practical projects.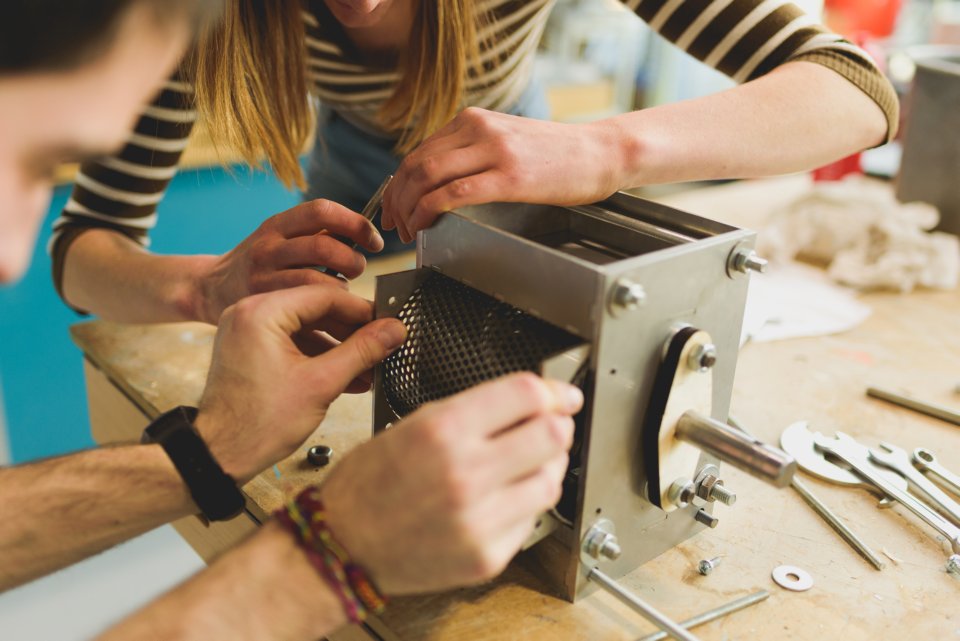 goal
"The goal of this series of workshops fits in perfectly with DesignLab: bringing people from a variety of backgrounds together, and ultimately, work on cool projects together". This series' first workshop – Intro to SolidWorks, a common 3D modelling software tool – already garnered a lot of interest. "More than 50 participants attended," Wanders tells proudly.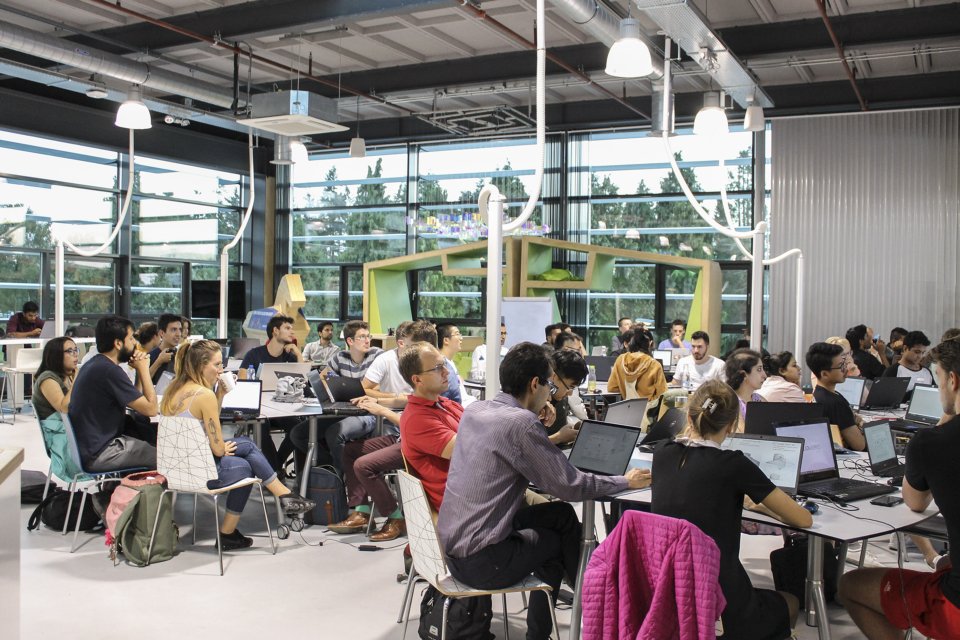 The first workshop of the season garnered interest of over 50 participants. 
And there is more to come. For an overview of upcoming workshops and information on how to sign up, see the event programme of DesignLab. All workshops are held during the 'Makers Night' on Tuesday evenings, when DesignLab keeps its doors open until 23:00.