Wednesday 7 March 2018 16:00 - 19:00
Digital democracy promises more involvement of citizens through the Internet. Yet, so far, significant impact has been disappointing. Join us for an interactive session where we'll create digital tools to strengthen democracy - right before the municipal elections in the Netherlands! DesignLab and the Rathenau Instituut invite you to explore the future of digital citizen participation. 
interactive session
Digital tools can help strengthen democracies. In this workshop we will explore how digital tools are influencing today's democracy and how they are used. In small groups we'll shape prototypes and then pitch our ideas in a plenary session.
Why? 
Our lives become increasingly interactive, responsive and digital. Apps for food, taxis or lodging deliver almost instantly. Connected sensors and smart algorithms improve efficiency even more. Social media and the 'Internet of Things' are leaving their marks on everyday routines and influence our private and public lives. Meanwhile, when it comes to our government, we'll only have a say once every four years. Yet government policy is ever more based on data from the very same sensors and social media that we use every day. Traffic data, for instance, are used to define transportation policy; data on cohesion and networks help to establish social policy. But can these public data collected in the upcoming smart cities also be used to increase the involvement of citizens in the local democracy? And how can we do this in a responsible – value-sensitive – way?
ethical questions
Citizens can and should be more digitally involved in making decisions regarding important political issues. This topic is currently debated on European, national as well as local levels. In the past, participants' experiences regarding digital democracy have been disappointing; hardly any significant political impact has been noticed on the final deliberations and decisions. Can smart cities make a difference and not only see citizens as data proletariat? Can we actually design and use smart city technology to fully capture the potential scope of citizens' contributions?
programme
16:00 – 16:30: Doors open
16:30 – 17:30: Presentations by:

Peter-Paul Verbeek (University of Twente)
Ira van Keulen (Rathenau Instituut)  

17:30 – 19:00: Prototyping digital democracy: interactive session
Coffee, tea, fruit and warm snacks are included.
confirmed speakers
Peter-Paul Verbeek (Professor Philosophy of Humans and Technology, Scientific Co-director DesignLab)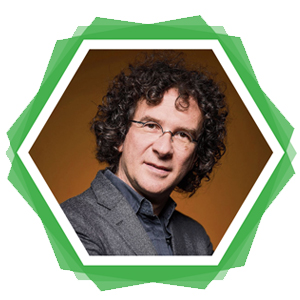 Ira van Keulen (Senior Researcher Rathenau Instituut)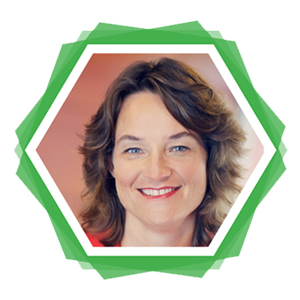 register here
Please let us know if you would like to attend this event.