Thursday 24 September 2020
Many external services use SURFConext to log on. The link with SURFConext will change on Thursday 1 October. The logon page and the URL will change. This also applies to Microsoft Office 365.
 The old situation (old logon screen):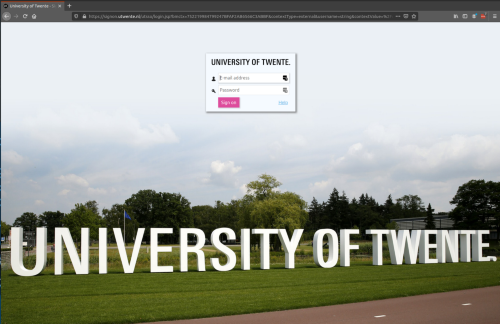 The new situation (new logon screen):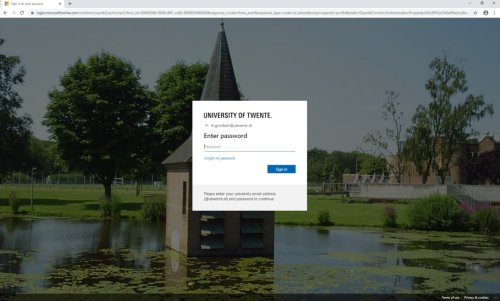 The URL (after the change) will start with: https://login.microsoftonline.com.
Some services provided by the UT will remain available for some time using the old situation. However, they will also be transferred in the long term, so ultimately there is going to be one logon screen for all services. This will also be communicated in time.