An ageing population, patients demanding more control and more personalized solutions, shifting perspectives on health and new scientific and technological developments demand pioneering and agenda-setting education. At the Technical Medical Centre, we want to prepare students and professionals for their career in the health care sector.
Lab for Life Long Professional Learning
The Lab for Life Long Professional Learning (LLPL), within the faculty of S&T and the TechMed Centre, aims to contribute to expertise development of professionals working in a high-tech healthcare environment. The lab wants to help educators improve the quality and effectiveness of education for health care professionals working with new and complex medical technology.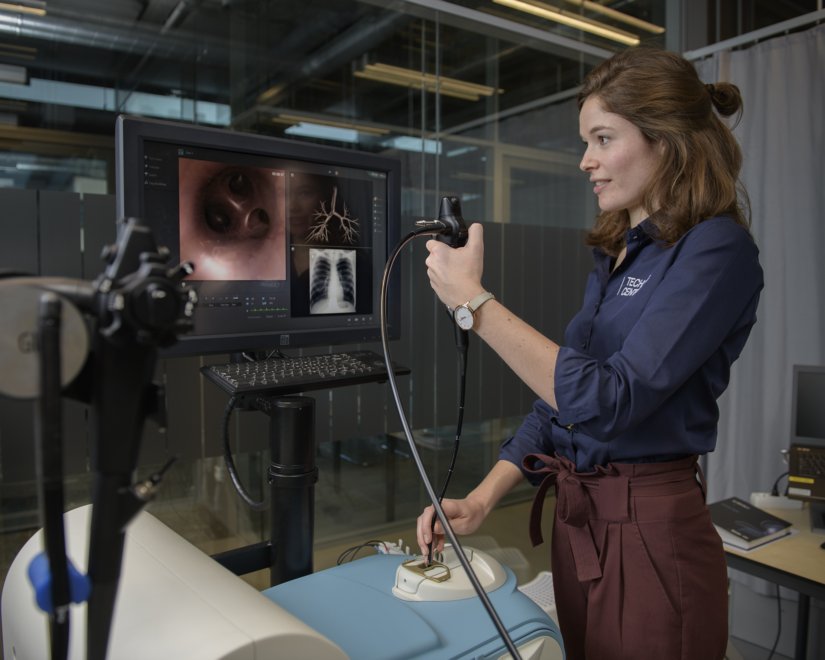 MEET THE TEAM
The lab is a multidisciplinary network of scientists, educators and students bringing together psychologists, educational scientists, engineers, technical physicians and clinicians. They collaborate with academic and healthcare partners from the Netherlands and abroad. Their lab is located at the TechMed Centre of the University of Twente and strongly linked to undergraduate, graduate and post-graduate programs of Technical Medicine, Psychology and Educational Sciences.