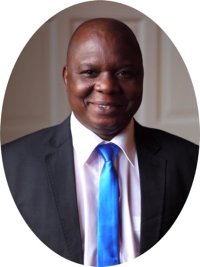 In Memoriam
MAC DONALD JOSE
21 December 1969 – 27 July 2021
Wokondedwa Mac Donald
Zikomo kwambiri.
Ave atque vale!
With deep sadness, we received the news about the passing of my former Ph.D. student Dr. Mac Donald Francis Jose.
Mac Donald suffered from Covid19 and passed on at the age of only 51.  He inspired us with his beautiful work and contributions to the ion channels field and his strength, drive, determination, his love for his children and spouse, and warmth.
We will always remember Mac Donald with his beautiful smile, contagious laugh, kindness, and resilience.
Our hearts are with Verah, Madalitso Theresa and Peter Chikondi.