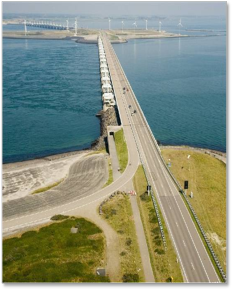 PrIME is an initiative of the Department of Construction Management and Engineering at the University of Twente.
PrIME focuses on the why, when and what in infrastructure management processes. It includes a diverse range of research projects to gain new insights in the social, technical and environmental aspects of managing modern infrastructure assets. It aims at developing new methods and models for optimized decision making throughout the lifecycle of infrastructure assets.
PrIME furthermore comprises courses and training with the aim of educating a new generation of infrastructure managers.